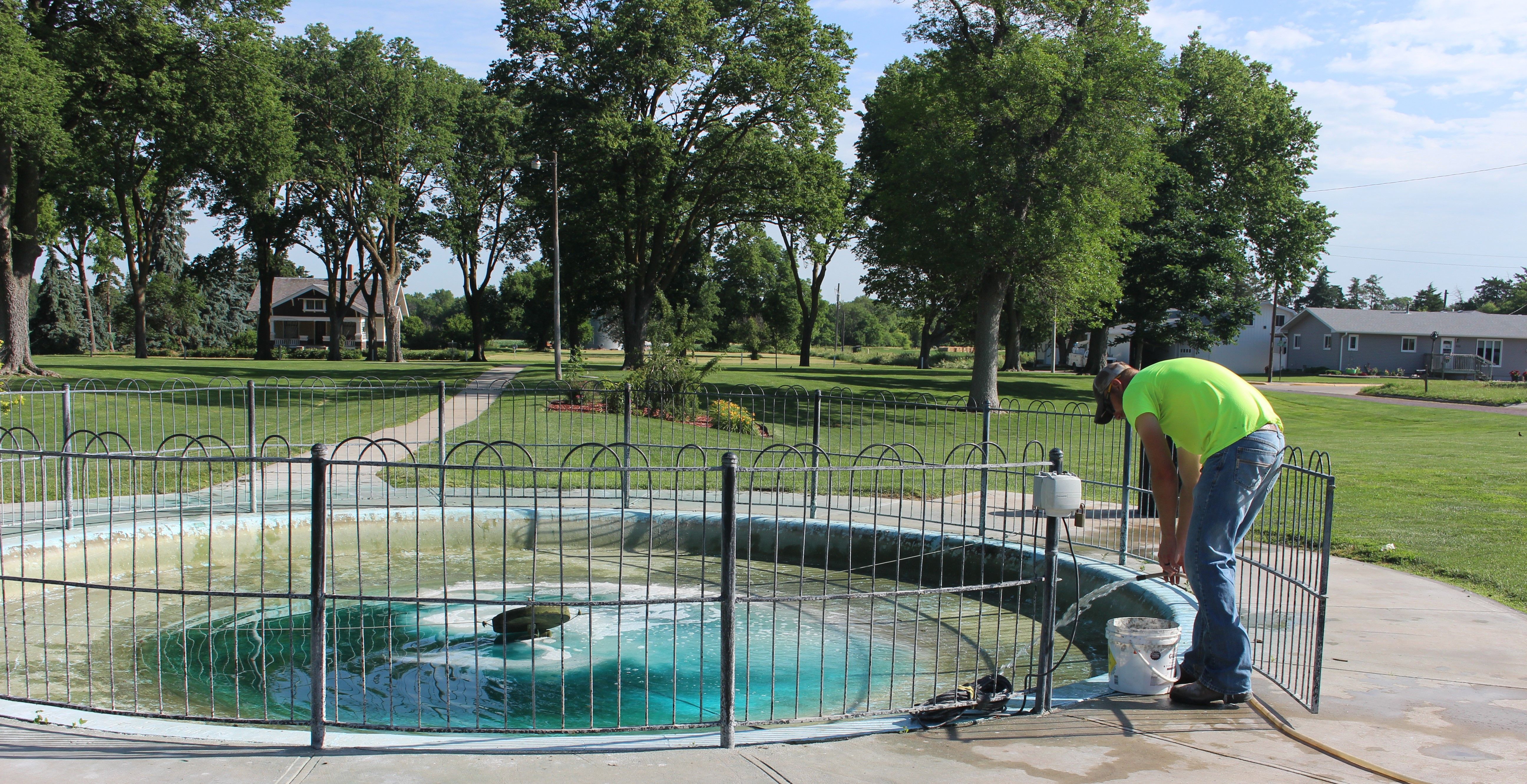 With Nebraska temperatures nearing or surpassing 100 degrees this week, Dave Bos, Loss Control Manager with the League Association of Risk Management (LARM) recommends that outdoor workers including city park and utility staff take steps to protect themselves from heat stress.
"It can be a dangerous time to work outside. Those who work in the heat should learn the signs and symptoms of heat-induced illness and know what to do to if they experience symptoms or note the signs of heat stress of a co-worker," Bos said.
He also advises that workers perform the heaviest work in the coolest part of the day, work in pairs, take frequent breaks in a shaded area, drink plenty of water or electrolyte drinks, and avoid large meals.
LARM is a risk management pool made up of 164 government entities in Nebraska. For more information, contact LARM at 402-742-2604.
Pictured is John Burnett, Gibbon Park Superintendent at Davis Park in Gibbon, Nebraska.