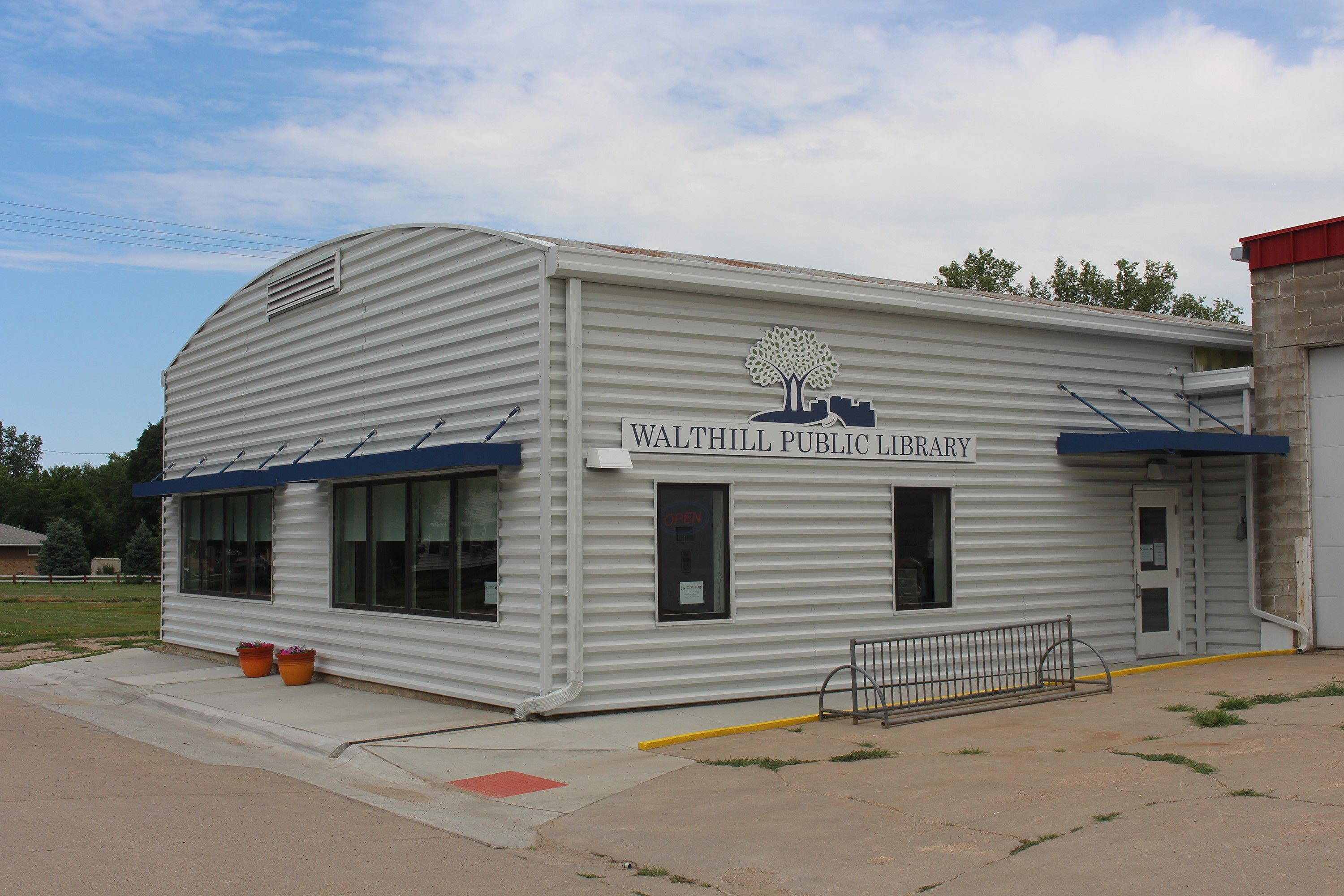 Walthill residents have been enjoying their new larger library that opened this spring at 323 Main Street. The building was previously the village's fire hall.
Library director Nola Briggs said the library had previously been squeezed into one 800 square foot room that had no storage and little sitting space. The new building now has 3000 square feet of library space.
"Our new library is state of the art. It's fabulous. We have a café area, a full kitchen that was there with the fire hall. We made homemade pizza one week and chocolate chip cookies last week," Briggs said.
The new library has an entertainment area with DVDs and a wall to project them onto. There are also separate areas for adults, teens, elementary students and preschoolers. In mid-August a back room will be available as a meeting room for up to 30 people.
"It's not just a library. It's a community space. People in Walthill have been very supportive – they love to have their kids come to the library," Briggs said.
Over $400,000 was raised through grants and donations to remodel the building that was no longer used after a new fire hall was built in 2014.
The Village of Walthill has been a member of the League Association of Risk Management (LARM) since 1998. LARM is an insurance pool of 164 government entities in Nebraska who join together to provide their own insurance. For more information go to larmpool.org.