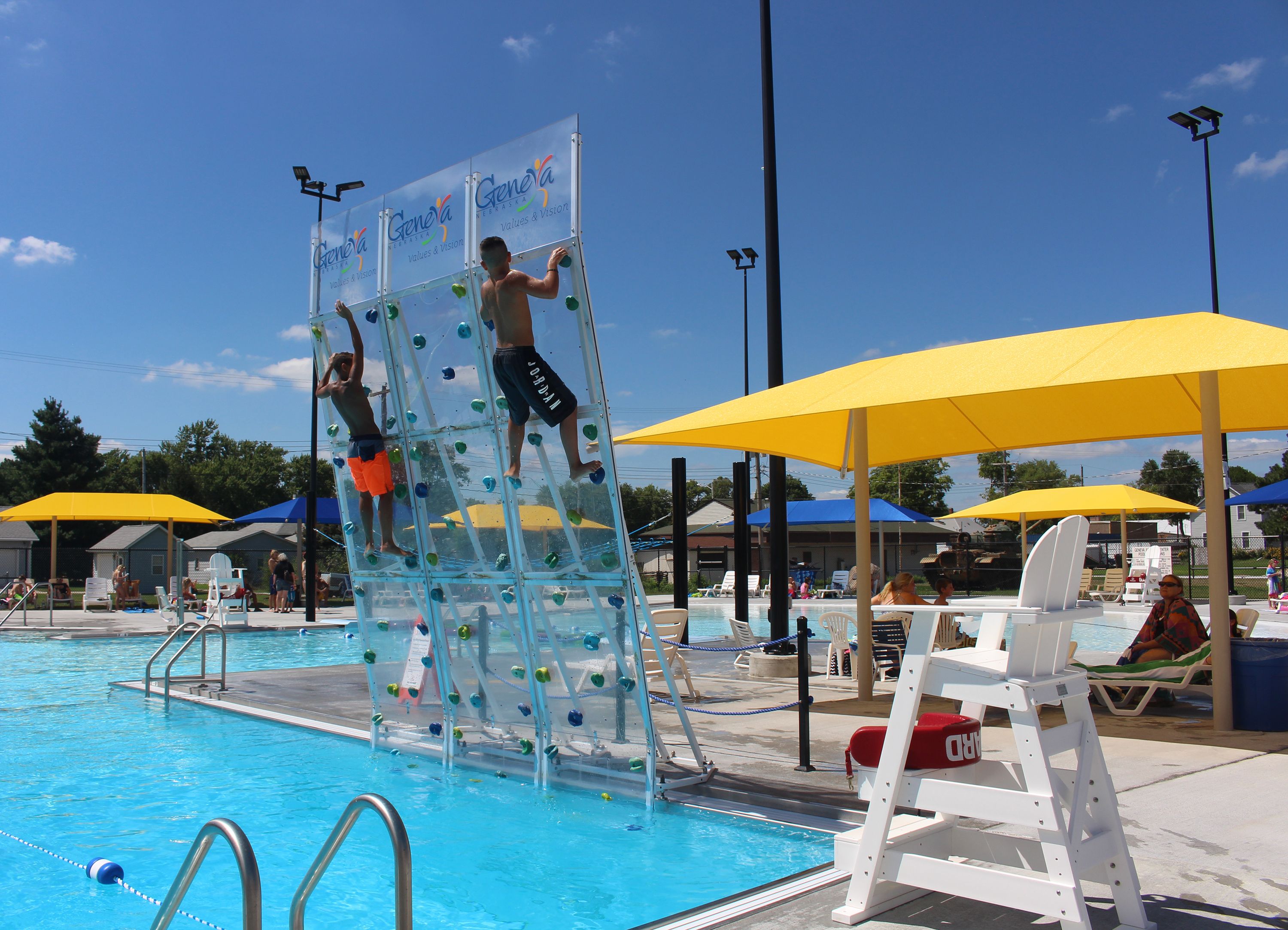 Geneva residents have enjoyed a new $4 million Aquatic Facility this summer. It opened on Memorial Day with two slides, a splash pad, lily pads, zero depth entry area, a family slide, a diving board and a climbing wall. Though the pool is now closed for the summer, Pool Manager Jenny Glenn said that at times there were 350 people at the pool when in past summers about 50-70 swimmers came to the former outdated pool.
Dave Bos, LARM Loss Control Manager, advises communities to regularly monitor the grounds of closed-for-the-season parks and pools for signs of trespassing, making sure gates are secure and that inspections of premises are not routine and predictable.
Geneva has been a member of LARM since 2014. LARM is a risk management pool made up of 164 government entities in Nebraska. For more information, contact LARM at 402-742-2604.