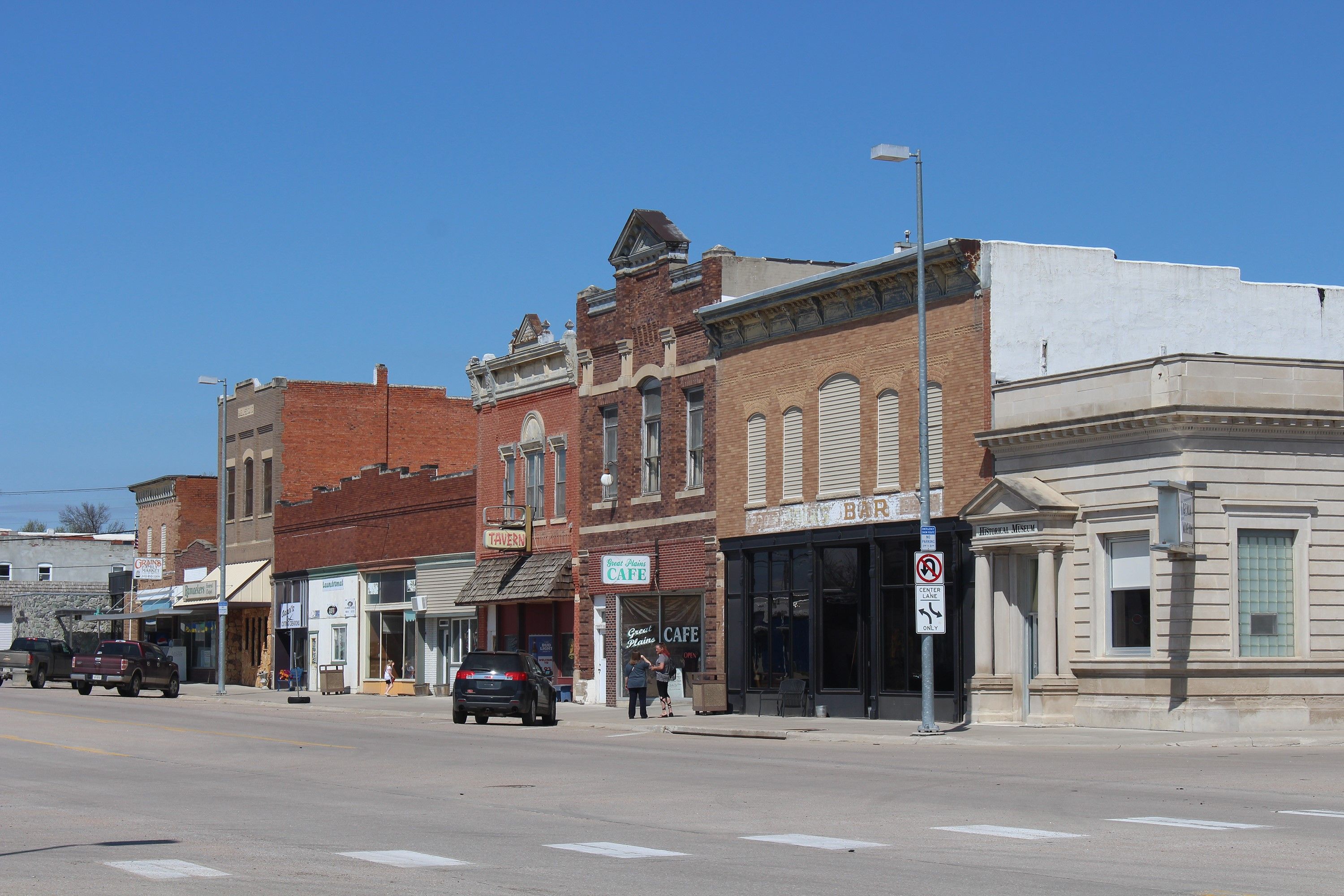 It's a great place for an insurance pool to be. The League Association of Risk Management (LARM) risk insurance pool has increased its coverage surplus from $8.6 million in 2015 to $11.4 million in 2017.
LARM, a risk management pool founded in 1995, is comprised of 166 government entities across Nebraska who partner to self-insure the members. The members own LARM and make up the LARM Board that governs the pool operations.
"A healthy surplus assures our 166 members that the pool is there to cover claims they may have in the coming years. These are members' premiums that go into a fund to insure the entire pool. The surplus increased by 22.5% from 2015 to 2016. The increase was 32.5% from 2015 to 2017," said Gerald Solko, LARM Board Chair.
"We haven't had a large property claim since the Pilger and Beaver Crossing tornadoes in 2014 so we've been able to build up our surplus. With our large surplus and A+ rated reinsurers we're able to provide our members with confidence in their insurance coverage for years to come," Solko said.
Solko explained that LARM contracts with reinsurers for additional millions of dollars ensuring that, in the case of multiple catastrophes across the state in one year or a huge claim that requires the additional coverage layer, members will still have coverage.
"We currently obtain reinsurance from Great America-a prominent A+ rated carrier. We used Alliant/Genesis for liability reinsurance between 2009 and 2016. Both reinsurers have been great partners for LARM. We have saved thousands of dollars through the years bidding reinsurance," said Mike Nolan, LARM Executive Director.
LARM saved $250,000 by leaving National League of Cities (NLC) Mutual Insurance Company in 2009 and going with another reinsurance carrier. LARM hasn't had a claim with NLC since 2006.
LARM is negotiating with NLC for the reallocation of $1.6 million of LARM capital funds that NLC still has on its balance sheet.