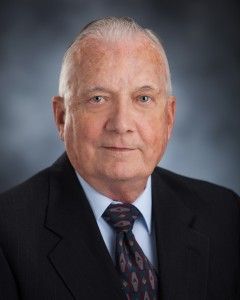 The League Association of Risk Management (LARM) will be asking you to fill out a survey in the next few weeks. Please make it a priority to fill it out and return to us.
You know the value of a survey as you have probably wanted the pulse of the community on an issue like a new swimming pool, library or community center. Survey Monkey is a great tool for this. You could call everybody in the phone book and ask them the questions directly but people are usually at work during the day and it would take a tremendous amount of time and manpower to do this in the evenings. On the other hand, online surveys are in your inbox until you have a few minutes to fill them out.
A survey will help us find out whether our staff, website, and board are serving your needs. Of course, whenever you have a comment or concern about anything at LARM- just call or email us. A survey is meant to get information from a broad range of members.
It's estimated that it takes about 7 ½ seconds to answer the average survey question. Our survey will hopefully take you less than two minutes to complete.
Is there something you would like to suggest to us to include on our survey like "Is affordable housing a problem in your community?" We have room for a bonus question or two. Email Diane with your suggestions.
I wish I could say your name would be entered in a $100 drawing if you fill out the survey but, as a public entity, we're not allowed to do that. Still, the information gathered will fine tune the work we're doing at LARM which will help you in the long run anyway.
Have a great day and remember to fill out the LARM survey.
Thank you.
Gerald Solko