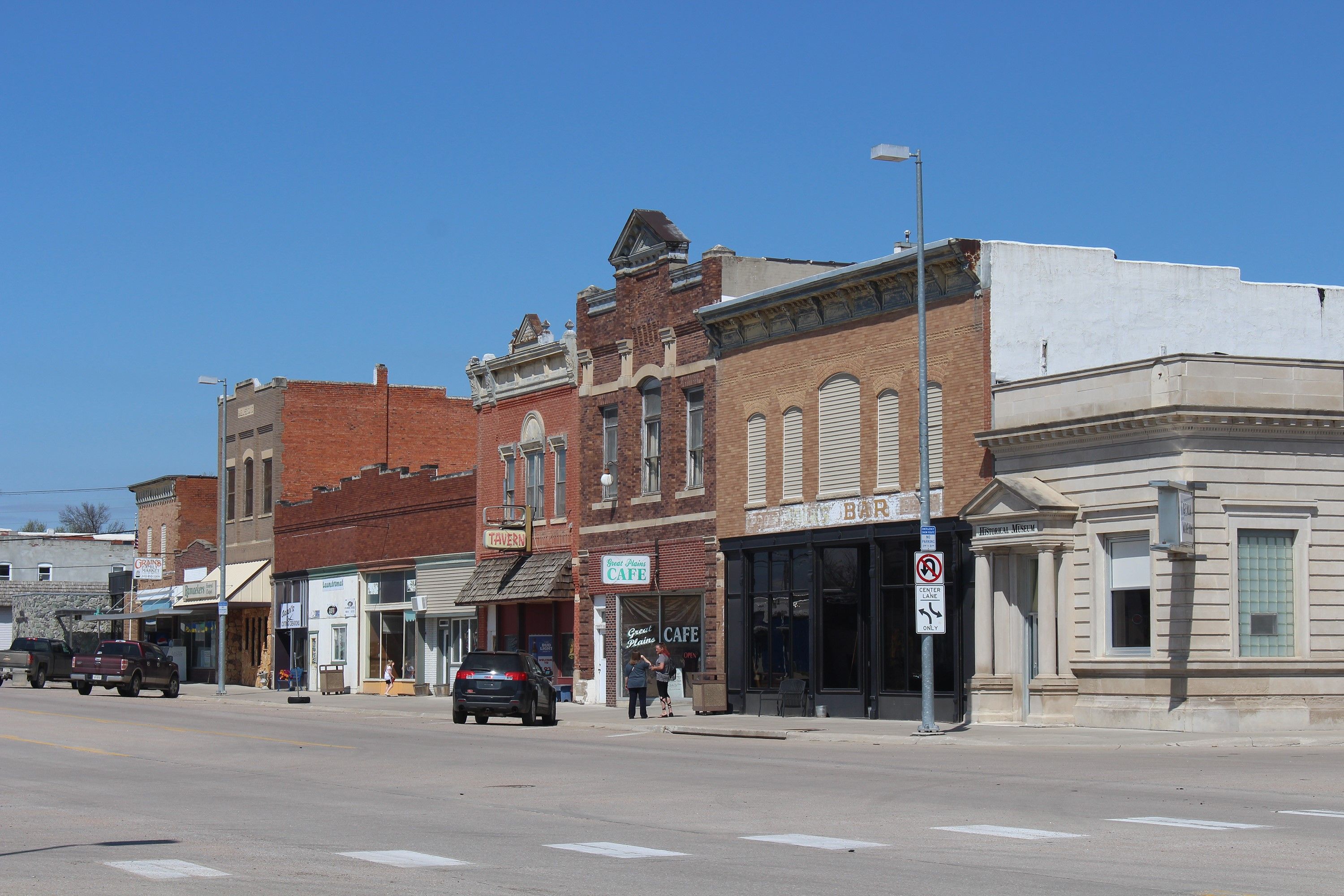 League Association of Risk Management (LARM) members will be receiving a refund this spring as a result of a decision made by LARM Board members on February 12. The board had voted in December, 2017, to no longer pay the League of Nebraska Municipalities (LONM) a yearly administrative fee as the LONM has not provided administrative services to LARM since 2013.
The fee was 2% of all contributions paid by LARM members each September which amounted to a total of $162,836 in 2017. Since the members had already paid the fee for 2017-2018 in September 2017, LARM will be distributing it back to them less the amount already paid to the LONM for the months of October, November and December 2017. LARM will no longer be collecting from its members a 2% LONM fee.
"The 2% is not an insignificant amount to our communities. Budgets are tight and our members can find other uses for these funds. The City of St. Paul will be refunded $1,965 – an amount they can now use for park improvements or safety equipment or a myriad of other purposes," said Gerald Solko, LARM Board of Directors Chair and a member of the St. Paul City Council.
According to LARM records, since 2005 over $1.7 million of the 2% member contributions have been collected by LARM and paid to the LONM.
"All of our municipal members also pay dues to the LONM for lobbying and other services. They will no longer be paying additional fees to LONM through LARM," Solko said.
LARM is a Risk Management Pool made up of 166 government entities across the state of Nebraska who contribute funds to self-insure the pool group. For more information go to http://www.larmpool.org.