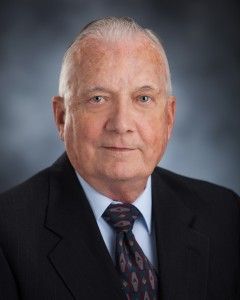 In talking to LARM staff, there have been some questions from members about the renewal process. Apparently, Lynn Rex with the League of Nebraska Municipalities has emailed members saying they should not sign anything relating to LARM, Inc. or the Interlocal Agreement.
1. First of all, there is no LARM, Inc. At one time we thought that to protect the LARM name we needed to create a non-profit. We don't think that any longer and are no longer seeking Secretary of State authorization for LARM, Inc.
2. Second, there is no new Interlocal Agreement. The LARM Board hasn't directed staff to write any new Agreement and LARM is operating on the current Agreement that was last amended in 2014.
3. Lastly, the resolution your boards are being asked to sign concerning your community's insurance renewal is the same resolution your board has always signed if they want the discount for committing to be in the pool the next two or three years.
Thanks to the communities who have already turned in their 2018-2019 signed resolutions including the City of Pawnee City, the Village of Eustis, the City of Beaver City, the City of Atkinson, the City of Hickman and many more.
Just because you are receiving a notice that a member is going out for bids, it doesn't mean they're leaving LARM. State law requires that a member must notify the Department of Insurance and other members of the pool if they are going out for bids, even if they still stay with LARM.
In September LARM representatives will be delivering the schedules to your office. Review them and, as always, contact the LARM office if you have any questions.
Our Board and staff are grateful to your elected officials and staff for your business. Thank you for your membership with LARM.
Gerald Solko
LARM Board Chair