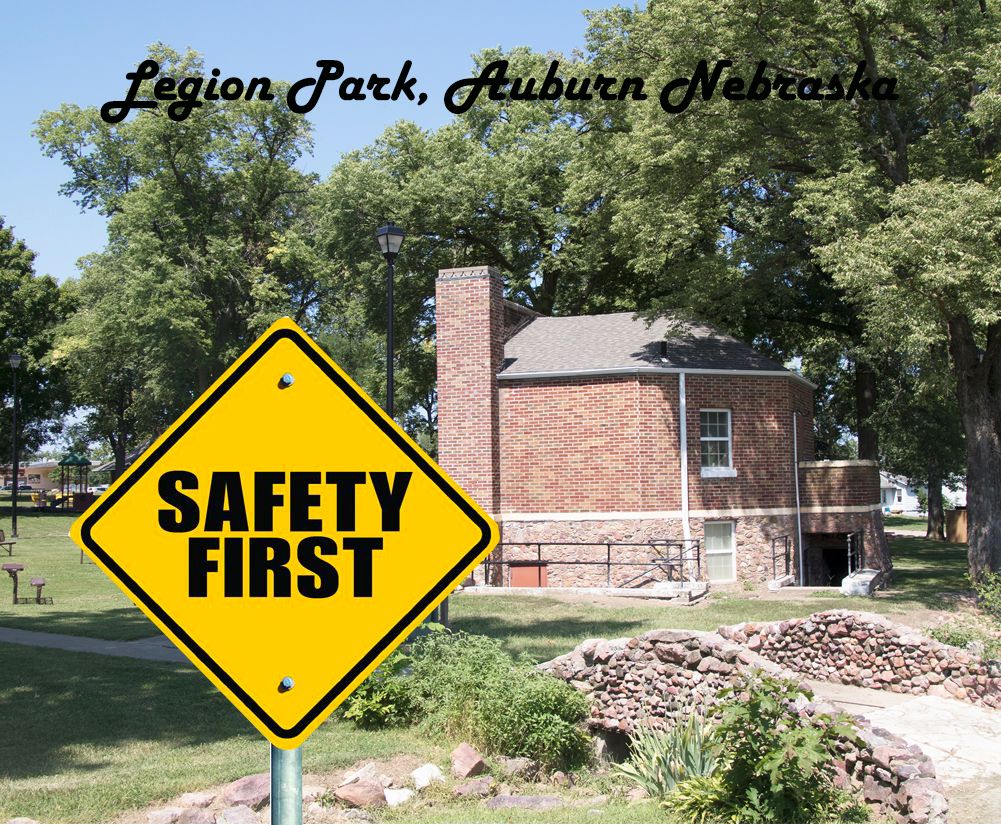 How are you managing risk?
Join us at the Arbor Manor, Auburn NE
  November 1, 2018 for the    
Southeastern Nebraska
 Risk Management Seminar
The seminar begins at 9:00 am and will include topics such as Nuisance Abatement, Workers' Comp 101, Workplace Violence, Submitting a Claim, Ergonomics, Insurance FAQs, Winter Driving Safety, and more.

Register at http://www.larmpool.org/conference.html  The fee is $20 per person before October 15, 2018 and $30 after October 15. Fee includes continental breakfast and hot lunch. Anyone who works for a city, village, fire division, public works, any city division or any over governmental agency is invited to attend as are village board and city council members. Individuals do not need to be LARM members to attend.

The League Association of Risk Management (LARM) is partnering with the Auburn Board of Public Works and the City of Auburn to present the seminar.