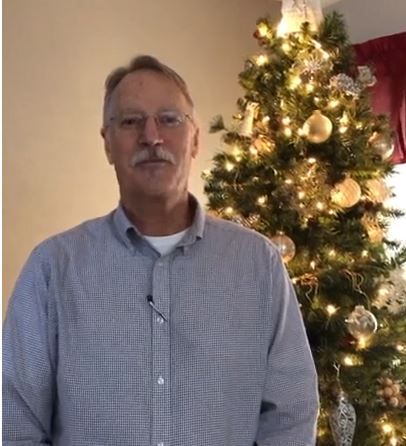 Day 1 of the 12 Days of LARM Holiday Greetings - from Randy Peters!  
Randy Peters is our newest staff member at LARM serving as  the LARM Field Auto Adjuster/Loss Control Assistant. Randy has 19 years of experience in the insurance claims field. 

Make sure you contact Randy if you have any questions about claims especially if it concerns auto claims. Email Randy.peters@larmpool.org or call 402-310-5356.