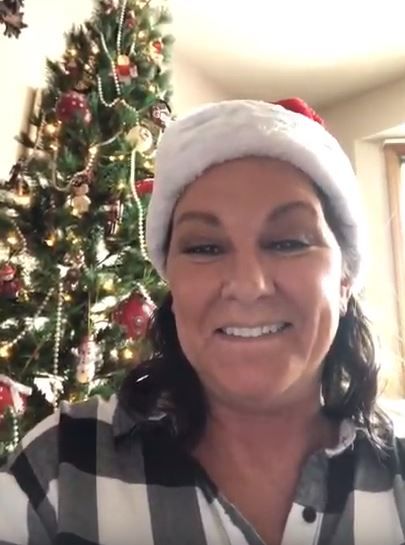 Day 3 of the 12 Days of Holiday Greetings from Paige Buffington!
Paige joined LARM in October of 2010 handling workers compensation claims.

Since then, she has handled hundreds of claims and answered hundreds of questions about LARM workers comp. 

Make sure you contact Paige if you need information about workers comp. Email her at paige.buffington@larmpool.org or call 402-419-3548.