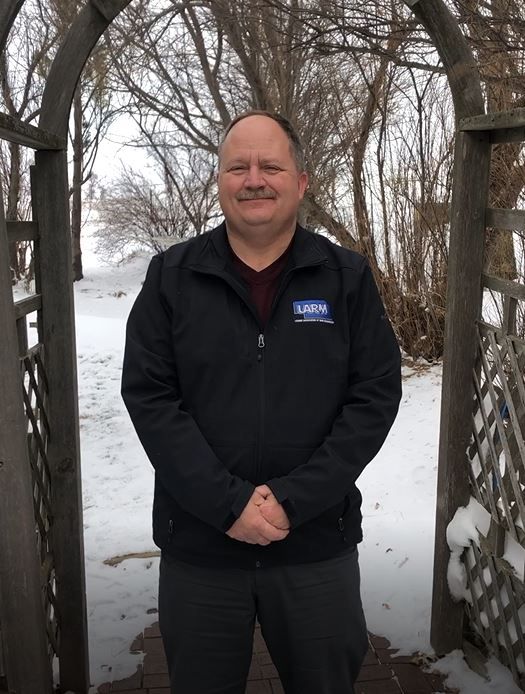 Day 5 of 12 Days of LARM Holiday Greetings - from Fred Wiebelhaus!
Fred Wiebelhaus is LARM's Field Adjuster Supervisor and Loss Control Assistant.
He joined the LARM team on March 1, 2016. He has 17 years of experience in the insurance claims field. 
Contact Fred if you have any property or liability claims at fred.wiebelhaus@larmpool.org or call 402-440-9129.