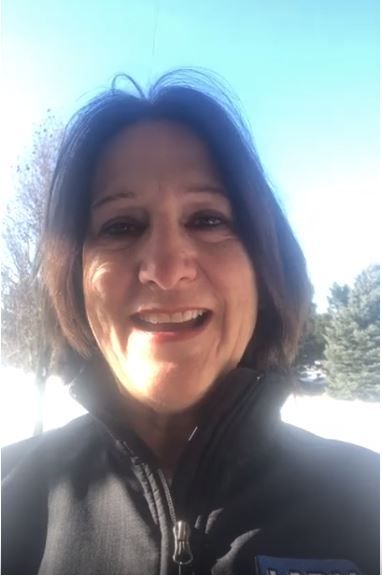 Day 6 of 12 Days of LARM Holiday Greetings from Diane Becker!
Diane Becker has been LARM's Communication Director since April of 2017.

She writes LARM member news and posts news items on Facebook and the LARM website. 

Contact Diane if you have news or have any questions about LARM communicatinos at diane.becker@larmpool.org or call 402-314-6827.