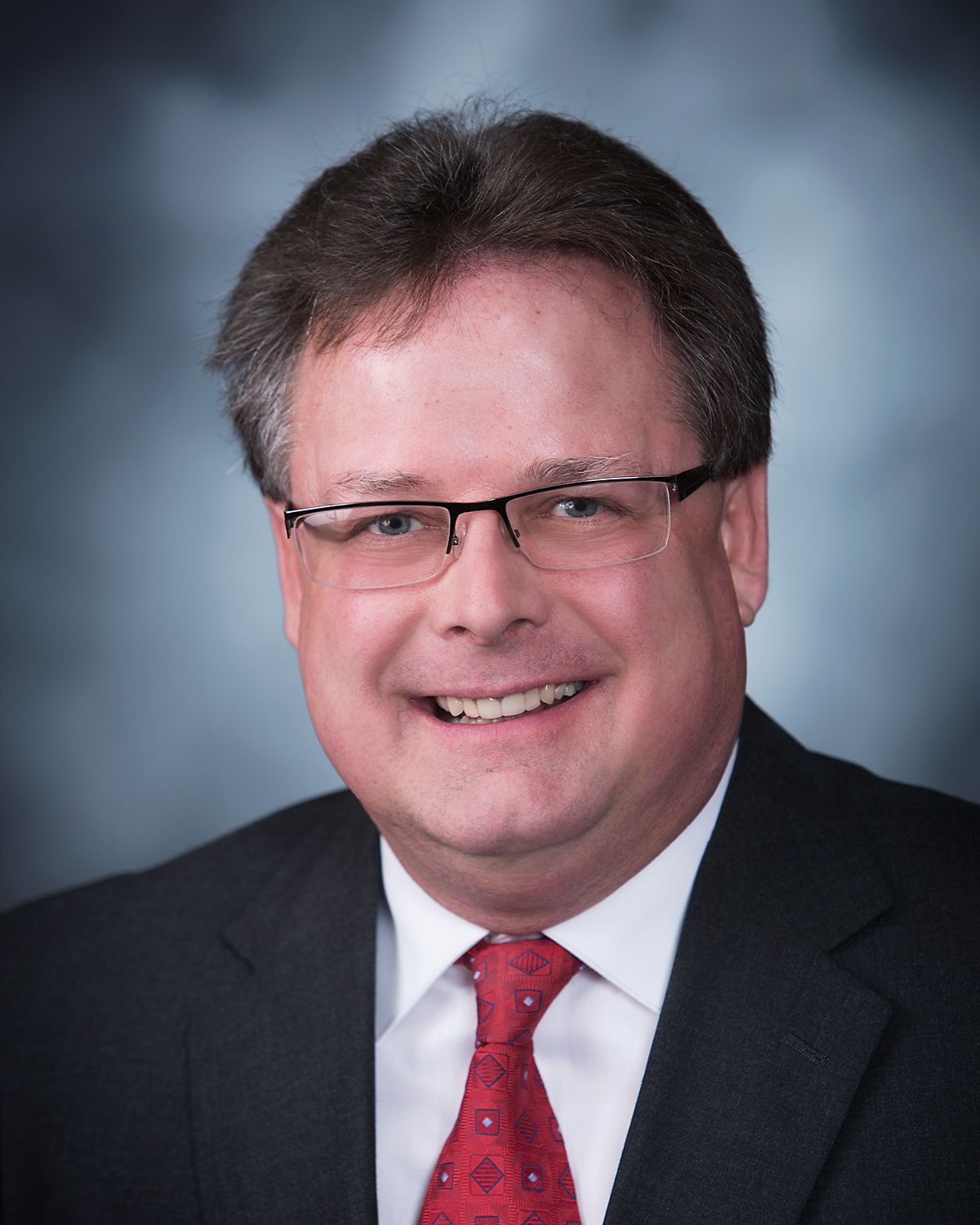 Day 11 of 12 Days of LARM Holiday Greetings from Shannon Stuchlik!
Shannon has been at Midwest Bank for 28 years and with the Northeast Nebraska Economic Development District since 2012.
He has been a member of the LARM Board of Directors since 2014.
Shannon just concluded his fourth term (16 years) as mayor of the City of Pierce - choosing not to rerun this term.
Happy Holidays from Shannon!