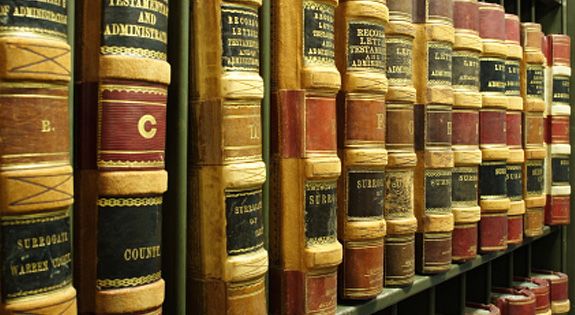 The League Association of Risk Management (LARM) Board of Directors voted at the January 28, 2019 meeting to approve and support Legislative Bill 573 which was introduced to the Nebraska State Legislature on January 22, 2019. The bill amends section 44-4306 of the Nebraska Intergovernmental Risk Management Act.
According to John Lindsay, a lobbyist with O'Hara Lindsay and Associates, a firm retained to protect LARM's interests concerning state legislation, LB 573 would affect LARM in three ways. Lindsay said each represents sound public policy.
First, Lindsay said LB 573 clarifies calculations of a state insurance pool's reserves and reserves required for an intergovernmental risk management pool.
According to the bill, "With the permission of the Director of Insurance, such may be expressed as a dollar amount or as a fraction of risks pooled. The amount of cash reserves shall be calculated based on the different types of insurance coverage offered, amounts covered, claims experience, economic stability, and underwriting risks involved and by considering, among other relevant factors."
Second, the bill establishes and clarifies the manner of electing boards of intergovernmental risk management pools. It authorizes the Secretary of State to exercise supervision of such elections. The Secretary of State is the Chief Election Officer. This policy statement in LB 573 will make pools conform with overall Chief Election Officer control. It would eliminate confusion or disagreement like that now driving disputes involving LARM.
In part, the changes state that, "The plan of management shall set forth (A) the manner and method of electing the members of the board of directors, (B) proof that such manner and method has been filed with the Secretary of State, and (C) a provision that the specific election protocol to be followed shall be approved by the Secretary of State prior to the commencement of operations of the pool. Such approval shall be kept current and continuous at all times."
Finally, LB 573 provides that assets of the risk management pool cannot be used for any agreement for branding/co-branding/etc. for an agreement that would last more than a year and would require that such agreements be on a commercially reasonable basis. According to Lindsay, this is clearly sound public policy.
"This bill is about LARM's ethical and fiduciary obligation to members and that's all it's about," said Mike Nolan, LARM Executive Director.
A complete copy of the bill can be found at https://nebraskalegislature.gov/FloorDocs/106/PDF/Intro/LB573.pdf
For further information contact Lindsay at 402-474-6200.