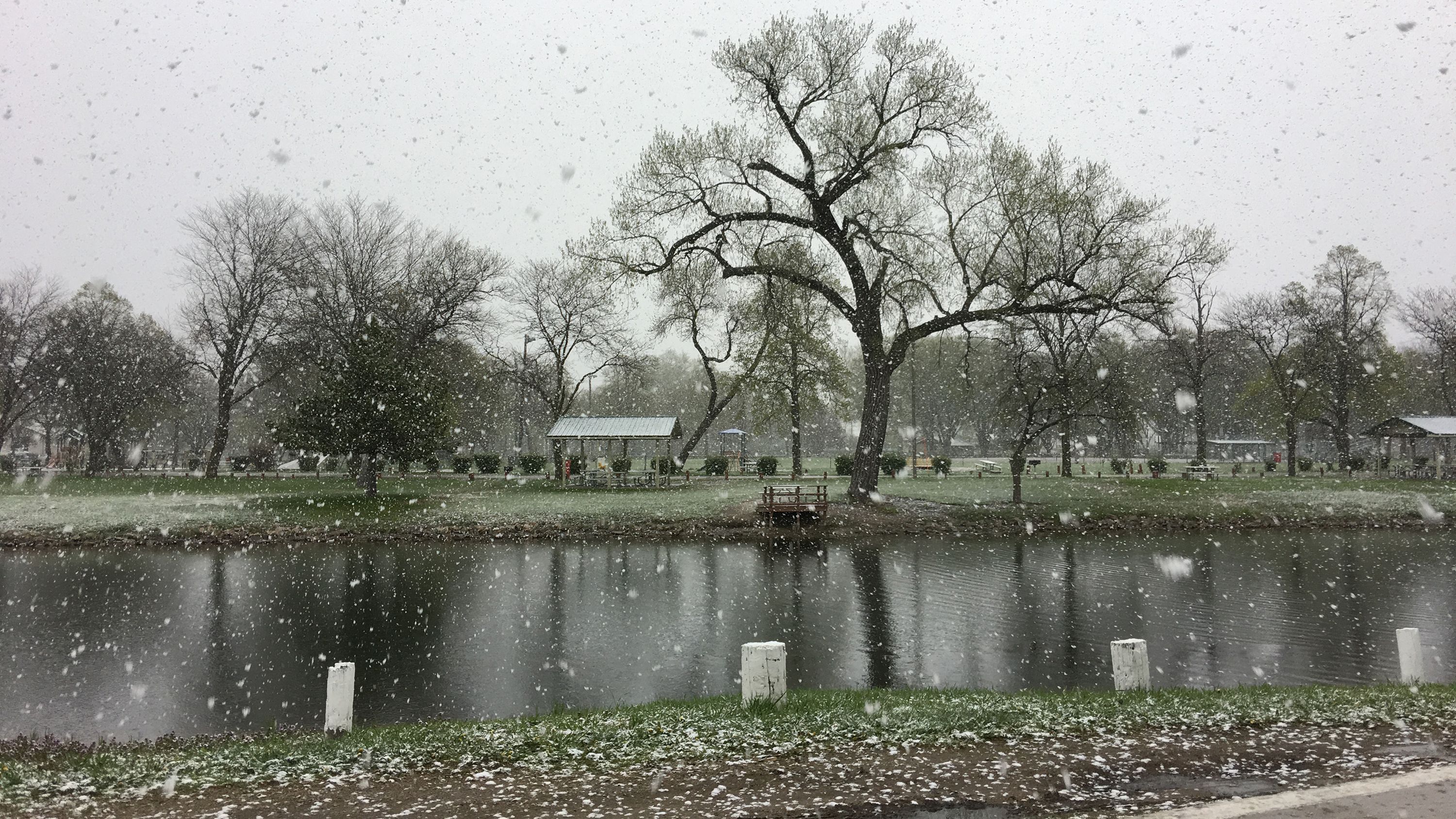 The catastrophic effects of the flooding across Nebraska in March may have additional negative repercussions for Nebraska communities. Mark Nestor, a consultant with Independent Consulting and Risk Management Services that provides insurance analysis for the League Association of Risk Management (LARM) - a Nebraska based insurance pool, recently informed LARM Board members that costs for insuring property may be going up in the next year.

"Early indications are that the property marketplace is tightening up and at the same time so are property retention (deductible) levels. Communities may see a minimum of a +7% base property rate increase in the coming year," Nestor said.

LARM is an insurance pool made up of 166 government entities across Nebraska. The pool purchases reinsurance to cover catastrophic losses and is in the process of negotiating those rates.

Nestor said recent large Workers' Comp claims made by LARM members including a recent catastrophic claim from the City of North Platte will cause Workers' Comp rates to be higher in the next year.

"LARM's workers' compensation (WC) rates are being reviewed by the WC reinsurer's actuaries for the October 1, 2019 renewal. Though WC loss costs have dropped in the State of Nebraska, these reductions do not have a significant impact on major or catastrophic losses such as the recent large North Platte claim. LARM wants to keep the WC self-insured retention of $750,000 at the same level as past year's, and we will have to wait to see what the renewal rate increase may be for the 2019/2020 policy year. It's always good to have a low retention and that is our goal when renewing our contract with reinsurers," Nestor said.

LARM anticipates receiving the WC reinsurer's rate proposal within ten days.