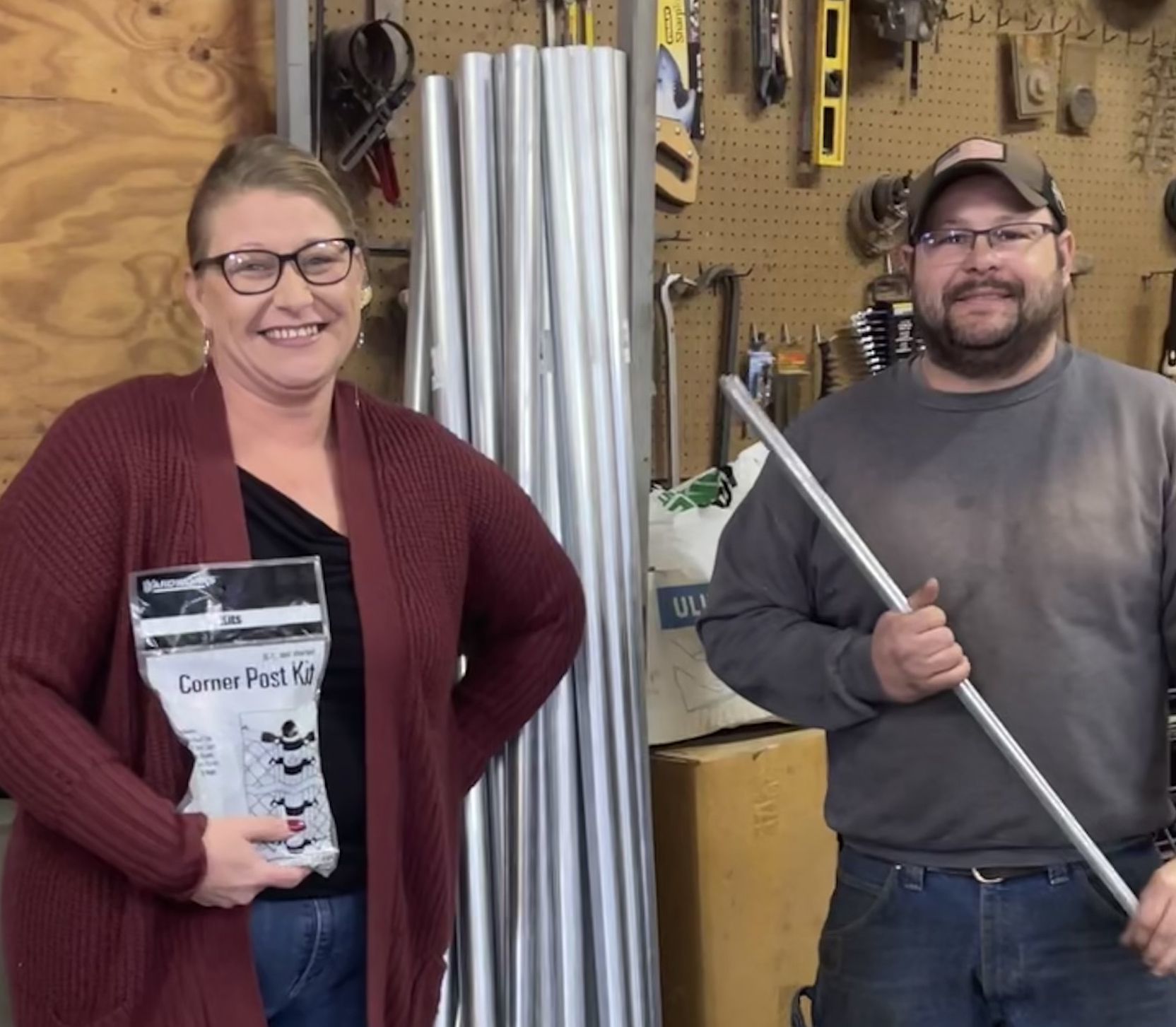 The City of Humboldt was recently awarded a $500 Lean on LARM Safety Grant to purchase fencing materials.
"This material will assist in installing a fence along the creek to ensure that individuals do not fall down the creek bed," said City Clerk Darla Hulsebus.
The League Association of Risk Management (LARM) offers the grant to members to purchase safety items for their communities.
Pictured are City of Humboldt Clerk Darla Hulsebus and Maintenance Supervisor Brett Hutton.