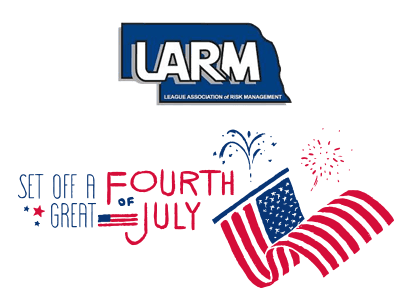 "America was not built on fear. America was built on courage, on imagination and an unbeatable determination to do the job at hand."— President Harry S. Truman
LARM staff joins you this weekend in celebrating the USA!
LARM offices will be closed Monday, July 4, and reopen Tuesday, July 5.
Have a wonderful and safe Fourth of July!