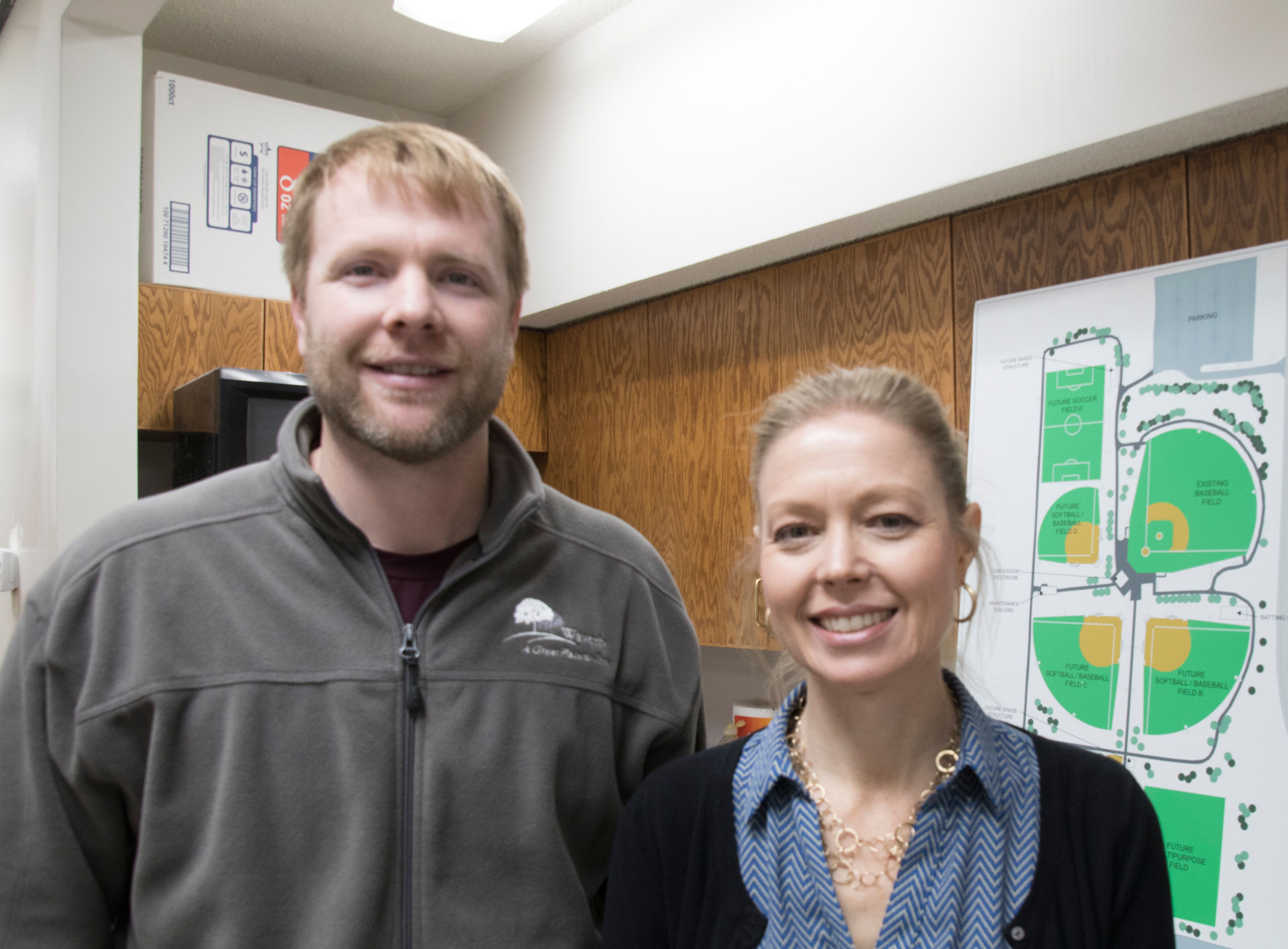 What better way to celebrate Valentine's Day than to apply for a $500 Lean on LARM Safety Grant? Already 17 LARM members have each applied for and received up to $500 of funds to go towards safety items such as traffic cones, vests, safety gloves, defibrillators, rubber mulch, hard hats and barricades.
"We're glad to be able to provide a defibrillator for our parks division through a Lean on LARM grant. This program is a great source for communities who are looking for necessary safety equipment," said Stephanie Fisher, City Administrator for the City of Waverly.
Does your community need a safety item? It's easy to submit your application. Just go to http://larmpool.org/leanonlarm.html and give us your contact information, what item you would like to purchase, the amount you need and tell us how it would promote safety in your community. This grant is available for LARM members only.
(The City of Waverly is one of 17 communities who have applied for and received a Lean on LARM Safety Grant. Waverly Parks and Recreation Director Noah Dea and City Administrator Stephanie Fisher are pictured with a map of the city's Lawson Park. Waverly received a grant for a defibrillator that will be kept at the recreational area.)