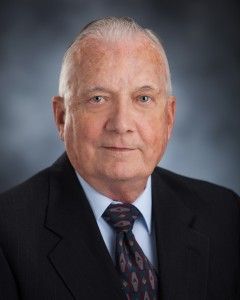 Here are five facts about LARM and the League of Nebraska Municipalities (LONM) relationship you should know:
1. In 2005 LARM entered into an agreement with LONM that they would provide administrative and management services for LARM and LARM would give them 2% of all premiums. In 2013, LARM separated its payroll, health care and pension from LONM with executive oversight of the pool done completely by LARM but LARM has continued to pay LONM the 2%.
2. As LARM is a separate legal entity from LONM, the Nebraska Department of Insurance stated in a 2017 audit that a new agreement was needed to reflect the change between LARM and LONM.
3. The LARM Board voted in December 2017 to no longer collect the 2% LONM fee from its members. The fee that was collected as part of their contributions in 2017 will be returned to members less the October/November/December portion already sent to LONM.
4. We have requested a meeting with LONM board members to discuss an alternative amount that LARM would pay LONM for promotional purposes. They are not willing to meet with us. (See my December email and January email )
5. Our attorney has recommended that we stay the course for the good of LARM and its members.
Members of the LARM staff welcome the opportunity to come and talk to your board or council about the change in relationship between the LONM and LARM. Please contact the office at 402-742-2604 to set up a time.
Thank you for taking the time to read my newsletters.
Gerald Solko