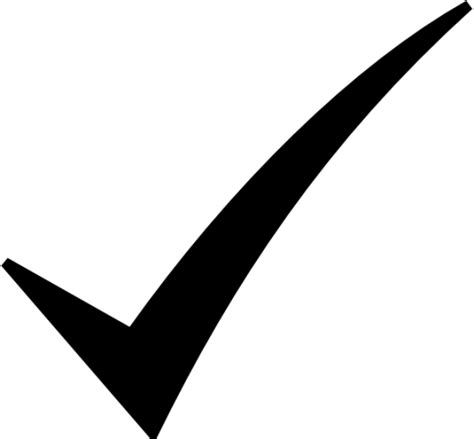 The League Association of Risk Management (LARM) election to select three members onto the LARM board is set for this fall. This will occur pursuant to a duly adopted election procedure of LARM.
Legal documents governing LARM limit the number of directors that can be elected in one year to only one third of the Board Membership. The election and board selection process has occurred during the final quarter of the calendar year since LARM was organized; the Nominating Committee's work is earlier in the year.
The Board will take up a resolution as to when the vote will be held. All members will be notified when the resolution has been approved by the board.
If you have any questions please call 402-742-2604.
Thank you.
Gerald Solko, City of St. Paul
Chairman, LARM Board