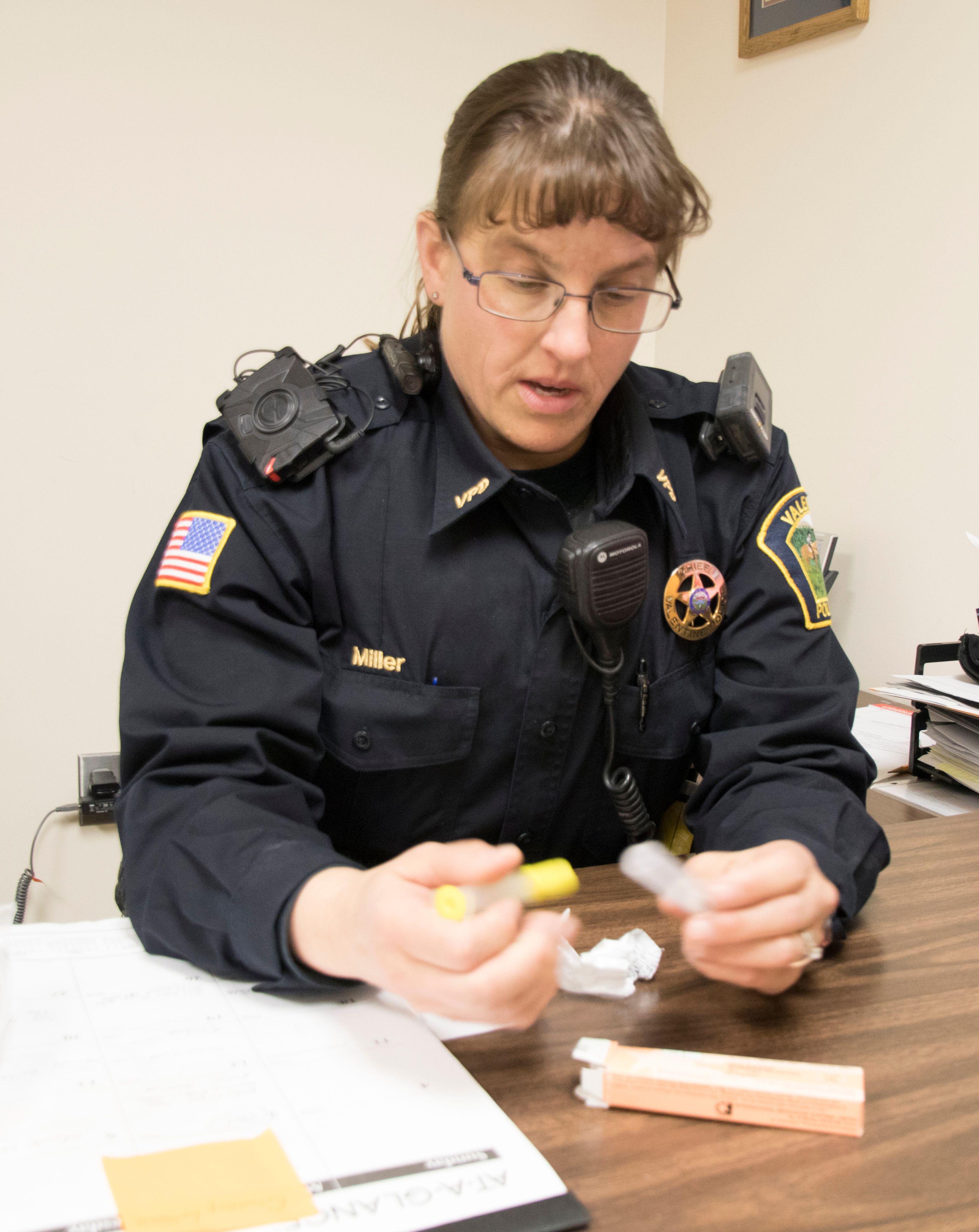 If they're not already here, an opiate addiction crisis may be coming to your community soon bringing with it the related crime, work accidents and even deaths. Members of the LARM staff and board recently attended a session at the NLC-RISC Conference in Santa Fe on the national opioid crisis.
Mark Hayes, General Counsel for the Arkansas Municipal League, was one of the presenters. He said that the misuse and addiction to opioids in Arkansas is at a crisis point with health officials there looking for ways to combat the widespread abuse of these commonplace narcotics. He said there are currently more opioid prescriptions in Arkansas than there are people resulting in an average of 12 deaths per 100,000 people per year from opioid overdoses.
"Arkansas is number two in the country in prescriptions per 100 people at 114.6. That translates to every man, woman and child having 80 pills in hand at any given time which includes infants and the elderly," Hayes said.
Opioids, also known as opiates, are commonly prescribed painkillers that include hydrocodone, oxycodone, hydromorphone, oxymorphone, morphine and fentanyl.
According to the US Department of Health and Human Services patients are prescribed painkillers, many times at too strong of dosage or for too long. Their body adjusts to the painkillers by no longer producing its own natural endorphins so when a person no long takes the painkiller, the body is not able to combat the pain alone. Some babies are now born with an addiction to opioids because the mother misused the drug during pregnancy.
According to the Centers for Disease Control and Prevention, in 2016 there were an average of 116 people who died every day from an opioid related drug overdose. It's estimated that 11.5 million people misused prescription opioids in that year.
While opioids are regularly prescribed after a procedure such as gallbladder removal or even a root canal, when a person feels they need more painkillers than the prescription allows, they are usually able to get them from a relative or a friend. It's estimated that 70% of abused prescription opioids were shared from an acquaintance's medicine cabinet. Other times people go to more than one physician for additional prescriptions. They also may steal the drugs or buy them from a dealer.
Hayes said communities need to identify the opioid problem now and work to prevent it by educating health providers about the dangers of over-prescribing opioids.
"There are several things you have to look at. There is the prevention aspect which involves education and law enforcement; the treatment aspect which would including detox and rehabilitation centers; and then how you are going to redefine in the next five to ten years what are the addicts' capabilities to work and what sort of medical and social system is in place to keep them from re-engaging in addiction," Hayes said.
Mike Nolan, LARM Director, said the session was an eye-opener for pools who may soon be addressing the opioid crisis in their states which would translate into increased health problems, workers comp claims, property claims and the stress on municipalities in dealing with increased crime.
"Even though we are not at the crisis level at Nebraska, we do have a certain level of misuse of opioids. Right now, we need to focus on educating members of our communities on opioid addiction in order to prevent the tragic consequences of overdoses we're seeing in other states," Nolan said.
(Pictured: Valentine Police Chief Dana Miller with Naloxone - a medication used to block the effects of an opioids overdose. Officers in her department wear an emergency Naloxone kit in an ankle wrap in case they need to administer the life saving drug.)