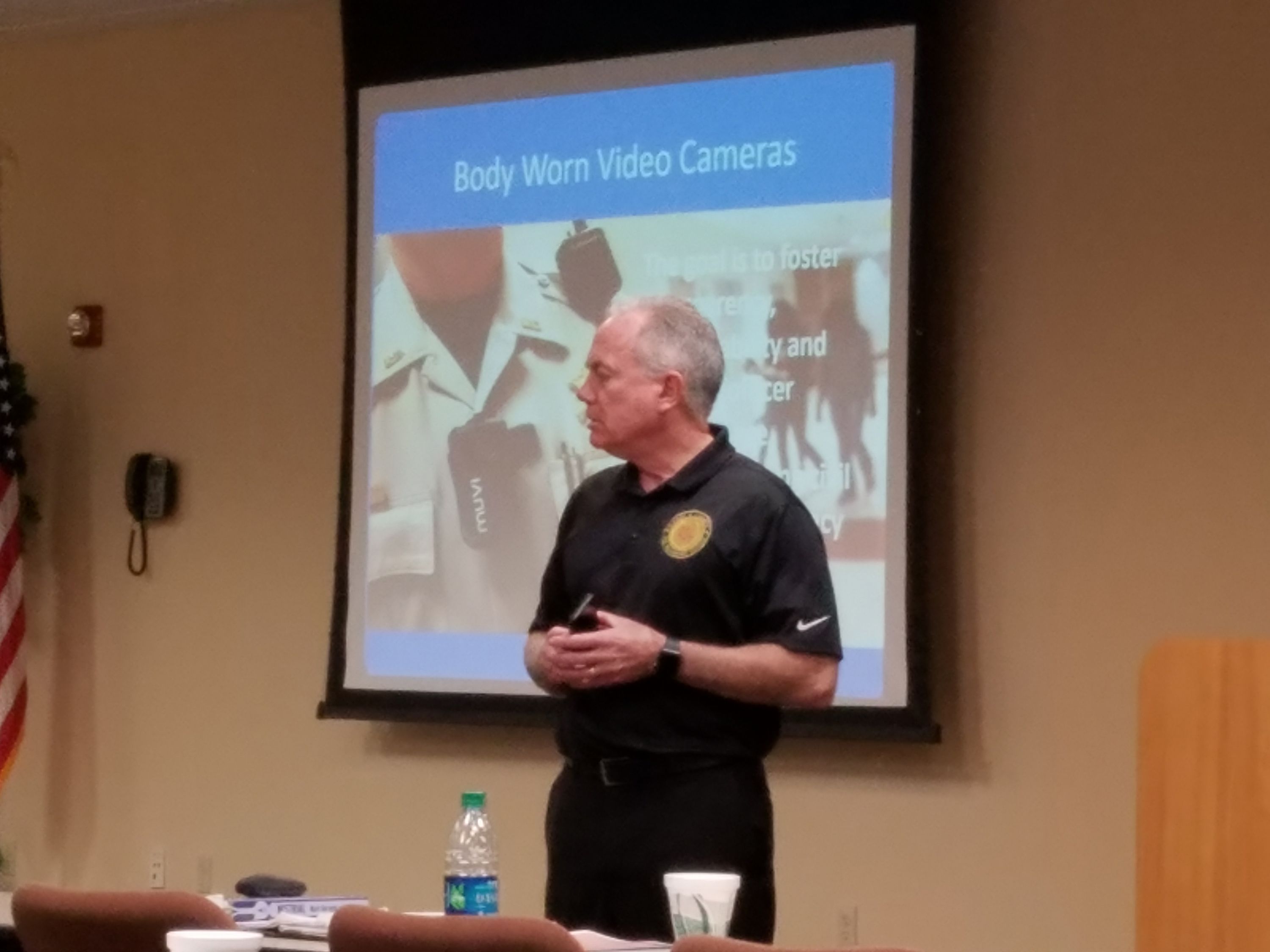 A nationally-known instructor from the Indiana based Legal and Liability Risk Management Institute recently presented seminars across the state on "Law Enforcement Legal Update, Emerging Trends and Best Practices". Stephen Campbell of Providence, Rhode Island, who travels around the country giving talks to law enforcement officials spoke at separate seminars held in Scottsbluff, Lexington, Grand Island and Norfolk.
The Nebraska Intergovernmental Risk Management Association (NIRMA) partnered with the League Association of Risk Management (LARM) to present the training.
Dave Bos, LARM Loss Control Manager, said approximately 100 law enforcement officials attended the day long seminars.
"It's a great opportunity for members of Nebraska's law enforcement agencies to learn about the current issues affecting their profession. It's important that we give them the opportunity to be informed about changes and trends from some of the most knowledgeable people in the field," Bos said.
The seminars were held at no cost to the participants and included officials from county sheriff offices, county attorney offices and city police departments across the state.