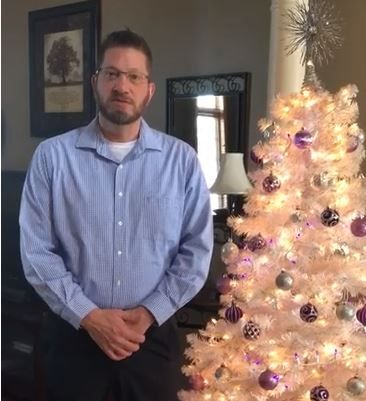 Day 2 of the 12 Days of LARM Holiday Greetings - from Dave Bos!  
Dave Bos began working for LARM in May 2016 as LARM's Loss Control Manager. 

Dave writes all of LARM's Risk Management Newsletters and Safety Minutes and works to ensure LARM members have access to great safety training.

Make sure you contact Dave if you have any questions about loss control. Email him at dave.bos@larmpool.org or call 402-853-1055.