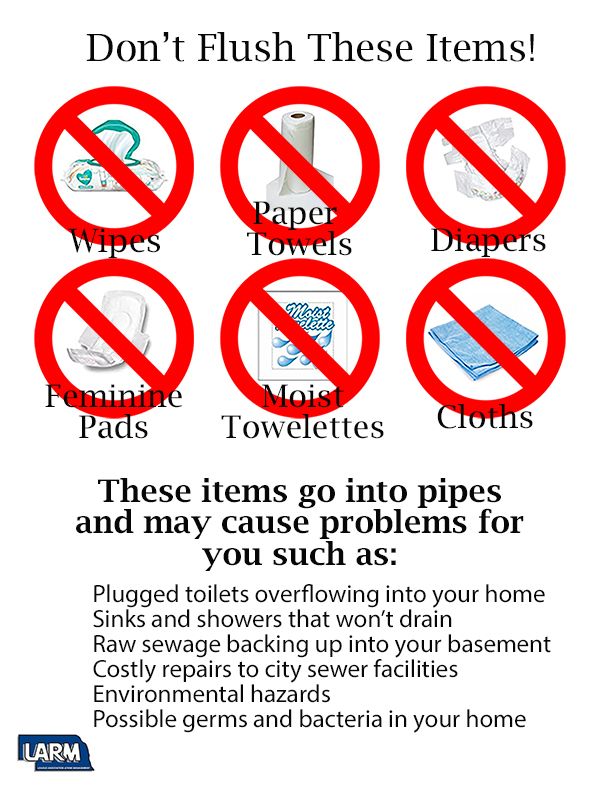 In light of the Covid-19 pandemic, wastewater plant officials are reporting increased clogged pipes as a result of citizens flushing items such as paper towels and disposable wipes down the drain. The message to give them:  If it's not human excrement or toilet paper don't flush it. Even when those items make it through the drainage pipes in a person's home, they can wreak havoc with the filtering and cleaning system at the community's wastewater treatment plant.
As part of the regular sewer maintenance program, municipalities need to educate citizens about what can be put into the sewer system. 

Spread the message that those who use products in place of toilet paper need to place them in a plastic bag and dispose of them into the trash – not the toilet. Here is a poster that will help you educate citizens on what to flush and not to flush.
Coronavirus Information for your community

LARM has compiled a list of useful links for Nebraska communities on the coronavirus. Included are downloadable posters you can use in your public spaces.
If you have useful documents or links to share with other communities please email them to diane.becker@larmpool.org.