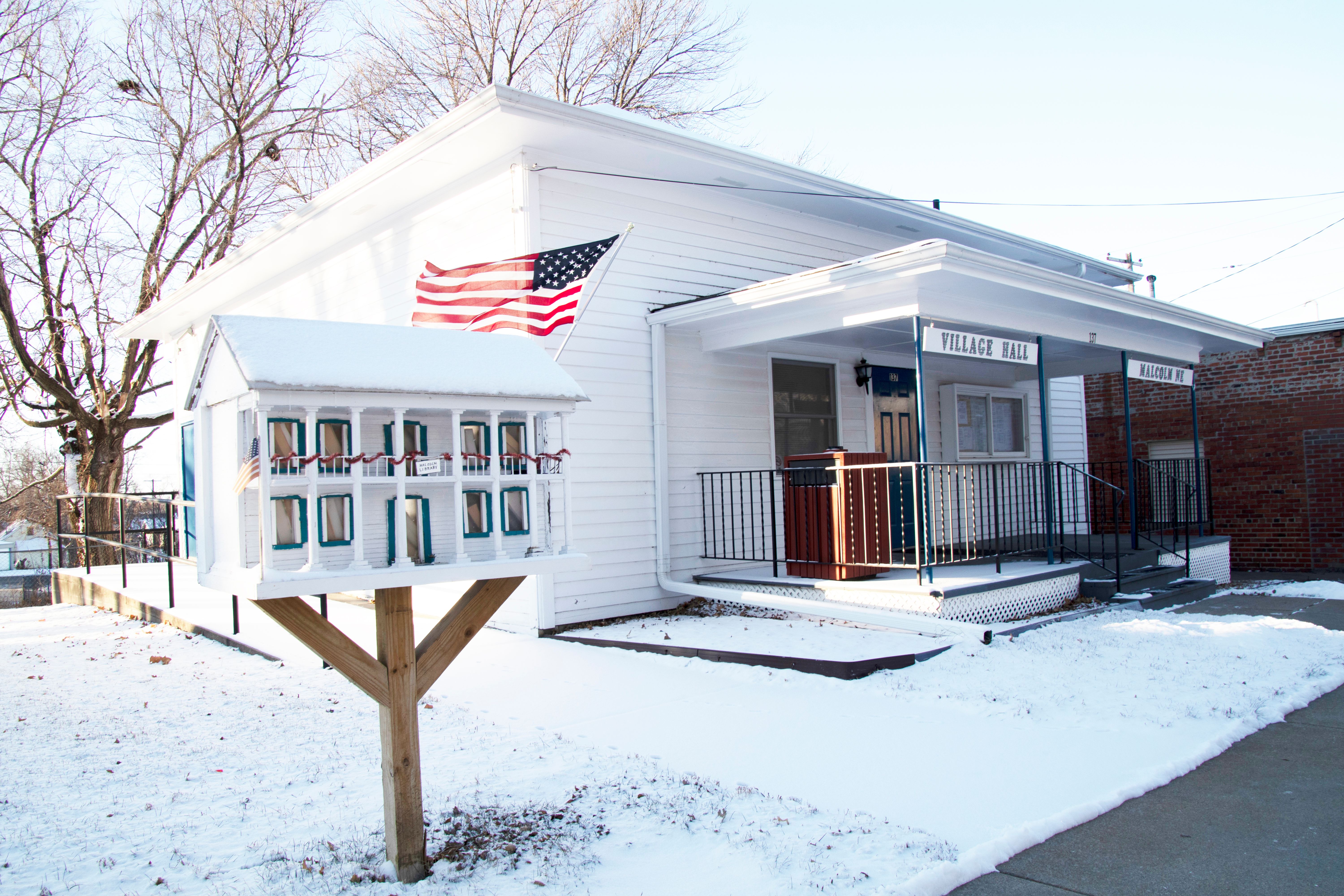 Have a photo of your community posted across Nebraska! We're looking for photos for the LARM 2021 calendar that show the best of your communities!
Each year a calendar is produced by LARM staff and distributed to all of the LARM members. It's a great way to promote your part of the great state of Nebraska.
Maybe it's a photo of kids doing a school project from home, a photo of your emergency responders or of an adult son visiting his parent through the nursing home window. 
Get your community involved by inviting them to email their photos to Diane Becker at diane.becker@larmpoool.org.