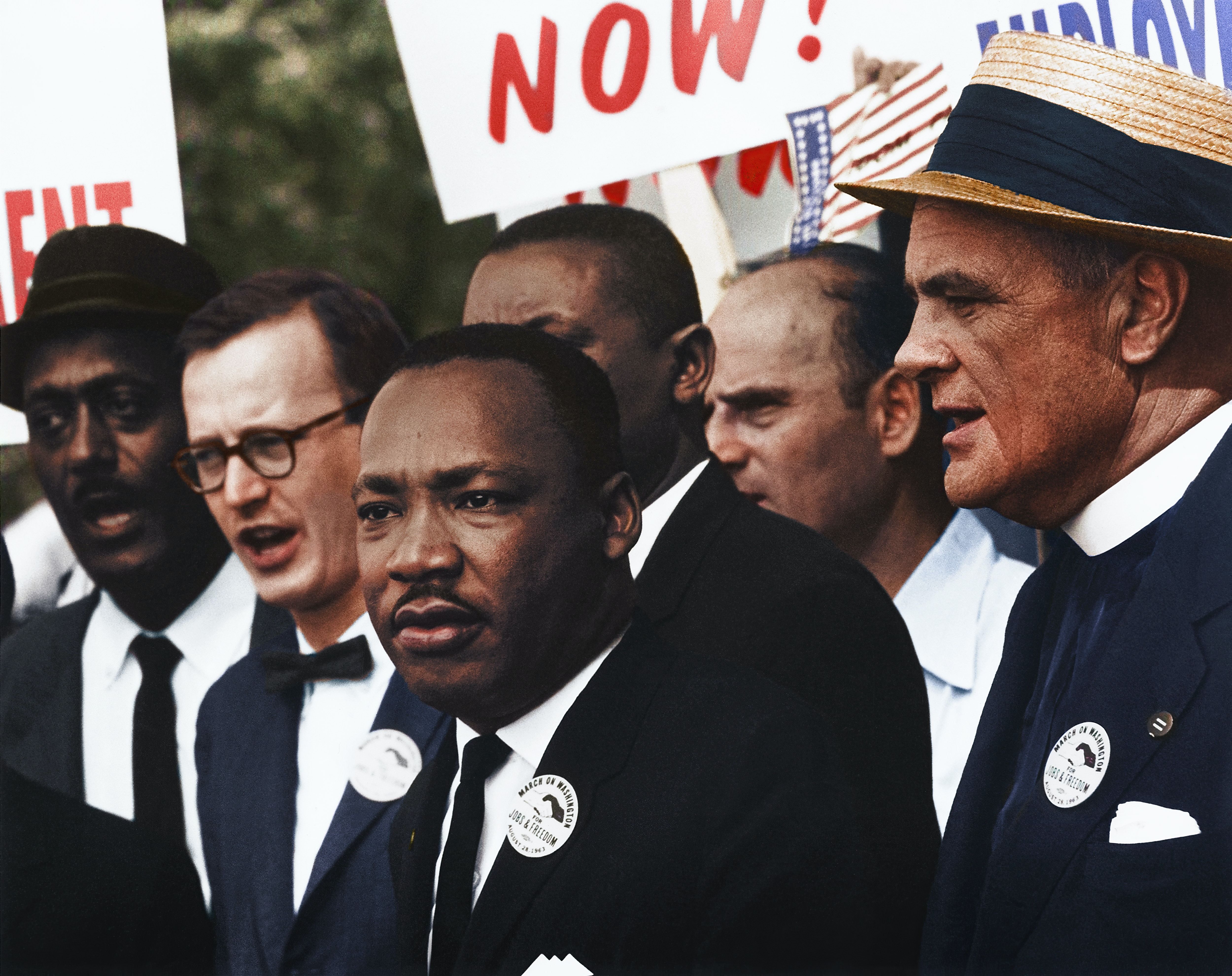 Each year on the third Monday of January, America honors the birth, life, and dream of Dr. Martin Luther King, Jr.
You may not know that Martin Luther King, Jr. Day is the only national holiday designated as a national day of service to encourage all Americans to volunteer to improve their communities.
Join us in honoring his fight for the freedom, equality, and dignity of all.
LARM offices will be closed on January 17, 2022 for Martin Luther King Jr. Day.
Call Tracy at 402-419-3691 in an emergency.