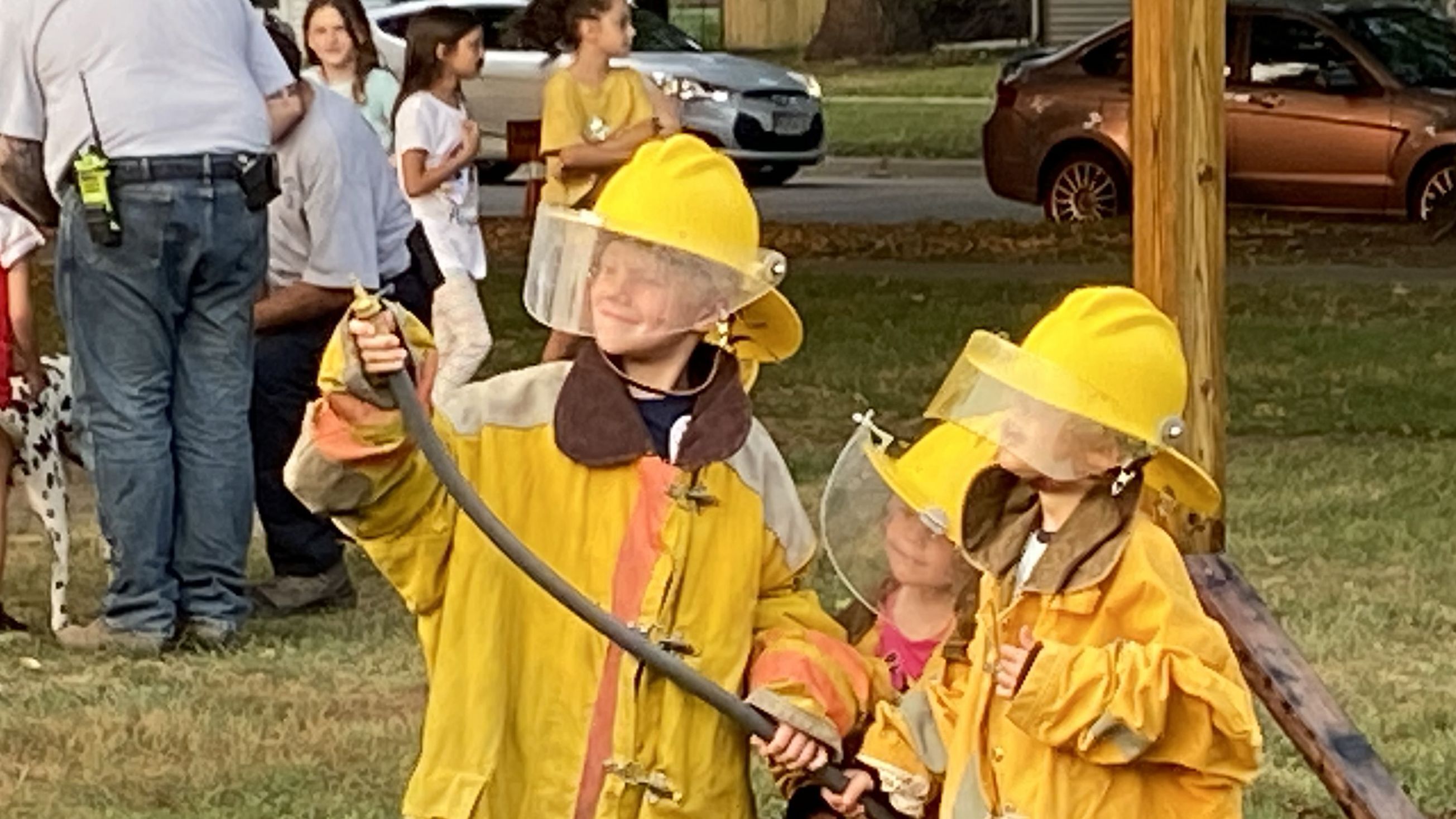 Our 2023 LARM calendars have been distributed (let us know if you didn't receive one) and now we are looking for pictures of the best of your community for the 2024 LARM Calendar!
Maybe it's a photo of a community event, a photo of one of your emergency personnel, or of the beautiful snowfall on your main street. It might be a photo of one of your community's past celebrations. We are looking for photos that highlight city services like your parks, your streets, or your volunteers and workers.
Get your community involved by inviting them to email their community photos to Diane Becker at diane.becker@larmpool.org. We'll give them recognition on the calendar and a free calendar.
Thank you!