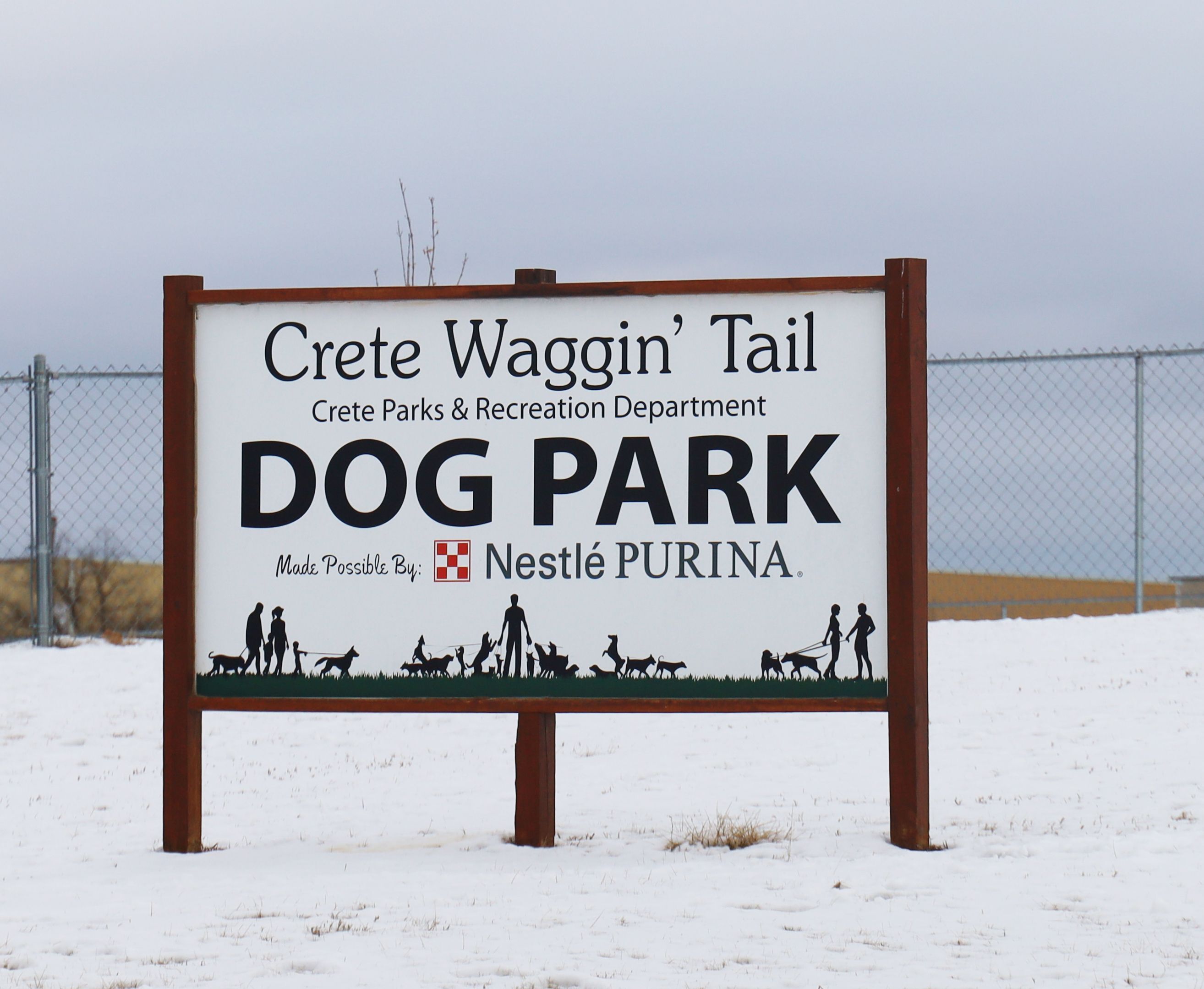 Over half of U.S. residents own at least one dog and are responsible for keeping their dog(s) fed, watered, sheltered, clean, and exercised. Of these responsibilities, the most difficult one for many dog owners may be providing exercise for their pets. Many people don't have the space in their homes or yards to allow a dog to be as active as it should be to stay healthy. Dogs also need socialization; a dog park can be a safe place to interact with other dogs. For these reasons, many municipalities have provided dog parks for pet owners.
There are pros and cons to having a dog park in a community. If a dog park has rules that are posted clearly and enforced, there are usually few problems. A well-constructed park allows plenty of space for a pre-determined number of dogs to run. It also should have solid fences and equipment that can provide play opportunities. There should also be separate areas for small and large dogs. Most dog parks will also have double-gated entrances/exits so that dogs can't escape when new dogs enter the park.
Dog parks need regular maintenance to ensure no dog feces or trash is left in the park. The grass needs to be mowed, and any weeds must be controlled. Water should also be provided at the park.
If a dog park is built well and maintained and dog owners abide by the posted rules, dog parks are great amenities that cities can provide.
Some dog owners are adamantly against taking their dogs to a dog park. If a city doesn't take the time or effort to maintain it well, a dog park can be dangerous for pets. There are instances when dog parks have trash or broken equipment that injures dogs. Fences need to be repaired when needed so that dogs aren't escaping from the dog park or getting hurt by the sharp fence edging. Feces left by other dogs provide a breeding ground for diseases that can spread to other dogs.
Many dog owners complain that aggressive dogs may attack well-behaved dogs at the park. Dog owners should be in the park moving with their dogs, so the dog can run and then return to the owner if there is potential trouble with another dog in the park.
Dog parks that are run well can significantly benefit a community. Dog owners will look for available dog parks when searching for a place to live. Dog parks also provide a place for dog owners to socialize with other dog owners. A dog park can be a valuable amenity for a community if sufficient time and funds are available to build and maintain it correctly.