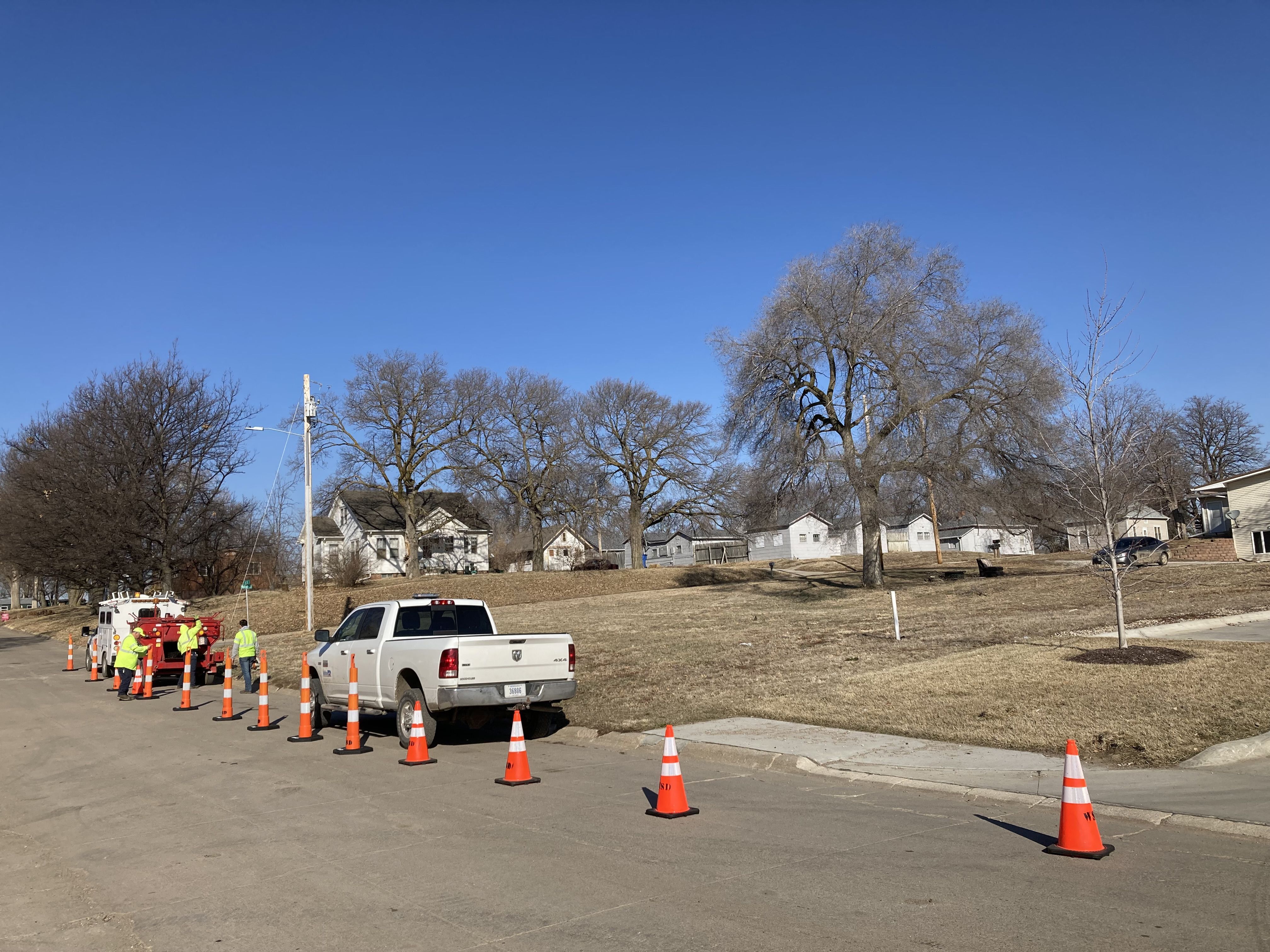 The City of Wahoo purchased safety cones partially paying for them with $500 in funds from a Lean on LARM Safety Grant.
"We needed to do a complete overhaul of our barricades and this grant was able to help cover a portion of the cost," said Wahoo City Administrator Melissa Harrell.
The League Association of Risk Management (LARM) awards the grant to LARM members who are looking to purchase items that would contribute to safety in their community. Over $150,000 in grants have been given to LARM members since the start of the program in 2018.