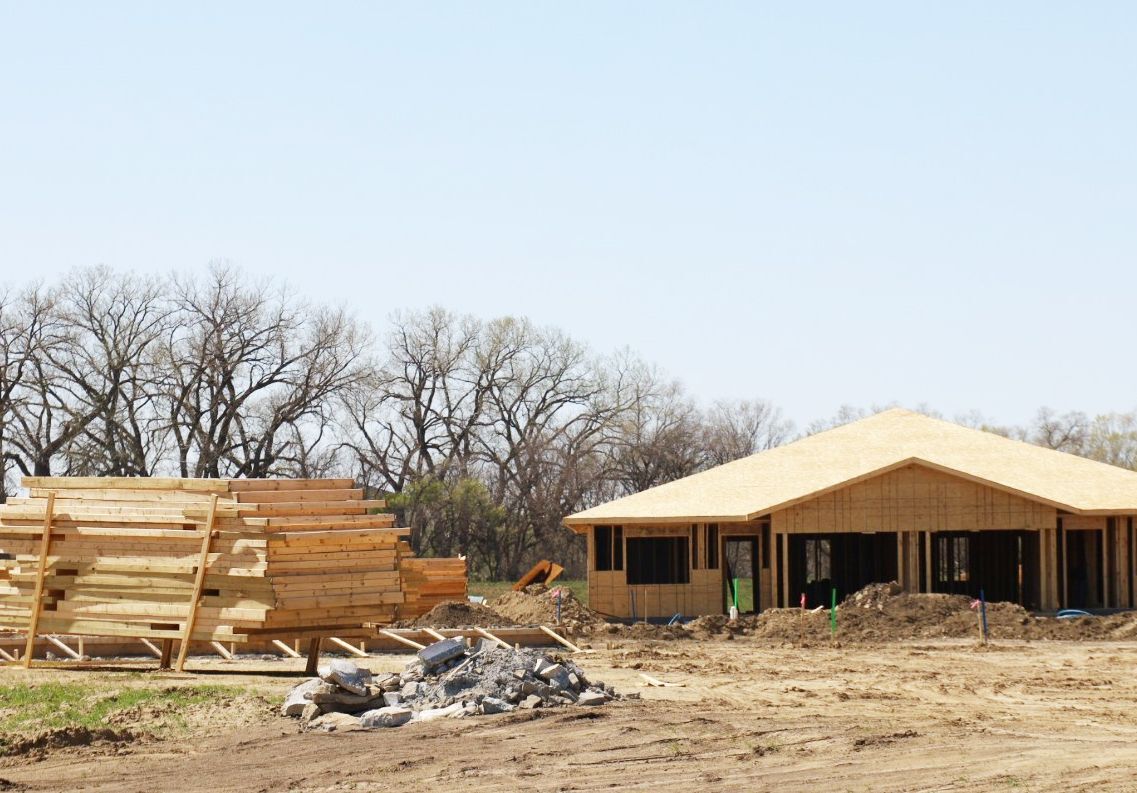 Most municipalities will be seeing increases in their property insurance rates this year. The League Association of Risk Management (LARM) is a Nebraska risk management pool that covers over 200 governmental entities across the state. Dave Bos, LARM Executive Director, said there are several reasons for the expected rate increases.
"In the past, it might have cost $50,000 to repair a hail-damaged roof on a maintenance building. With the increase in the cost of construction materials and the difficulty in finding contractors with enough skilled staff to do the repairs, the cost may be double that. The insurance rates are increasing to reflect the increased replacement costs," Bos said. He added that a national construction survey found that contractors had canceled 36% of their projects last year, citing increased building material costs.
Bos added that inflation has also affected the cost of replacing windows, roofing, and other materials involved in a property damage claim.
"The inflation rate in 2020 was 1.4% and in 2021 went to 7%. In 2022 it was 6.5%, and in April 2023, it was about 5%. Construction has been hit particularly hard with a 33% cost increase since 2020. According to the Bureau of Labor Statistics, $100,000 in 2020 has the same buying power as $178,812.80 in 2023. Insurance companies consider this when they may be paying for a city building that's been damaged or destroyed," Bos said.
Bos notes that the severe storms and fires that have destroyed vast amounts of property in the United States over the last three years have been detrimental to the insurance industry.
"Florida and California have had terrible losses in the last few years, and the insurance payments needed to help them recover has been in the billions. The two costliest natural disasters in U.S. history, Hurricane Ida and Hurricane Ian, occurred in 2021 and 2022 at $40 billion and $60 billion in insured claims. You add in all the other wind, snowstorm and fire losses across the country, and you see why insurance companies have to raise their rates to pay for those claims," Bos said.
Bos said there are steps that municipalities can take to lower their property insurance rates.
"If a village or city wants to lower their rates, they may want to increase their deductible. The rate will decrease if you change a deductible from $1000 to $2500. Check with your agent to see how that would affect the cost," Bos said.
Bos also recommends that municipalities keep current on their property valuation.
"Look over your coverage documents closely to make sure there aren't items on the statement you no longer have or there aren't any missing items. Check property valuations to make sure they're up-to-date," Bos said.
Bos reminds city officials that loss control is always of utmost importance.
"Protect your property by taking loss control measures such as preventing freeze damage, securing equipment, and installing fire safety devices. In the insurance world, it's all about making sure you're adequately covered and then making sure you have done all you can to prevent losses," Bos said.
For more information about municipal risk management, go to www. larmpool.org.
(photo taken in Norfolk, Nebraska)