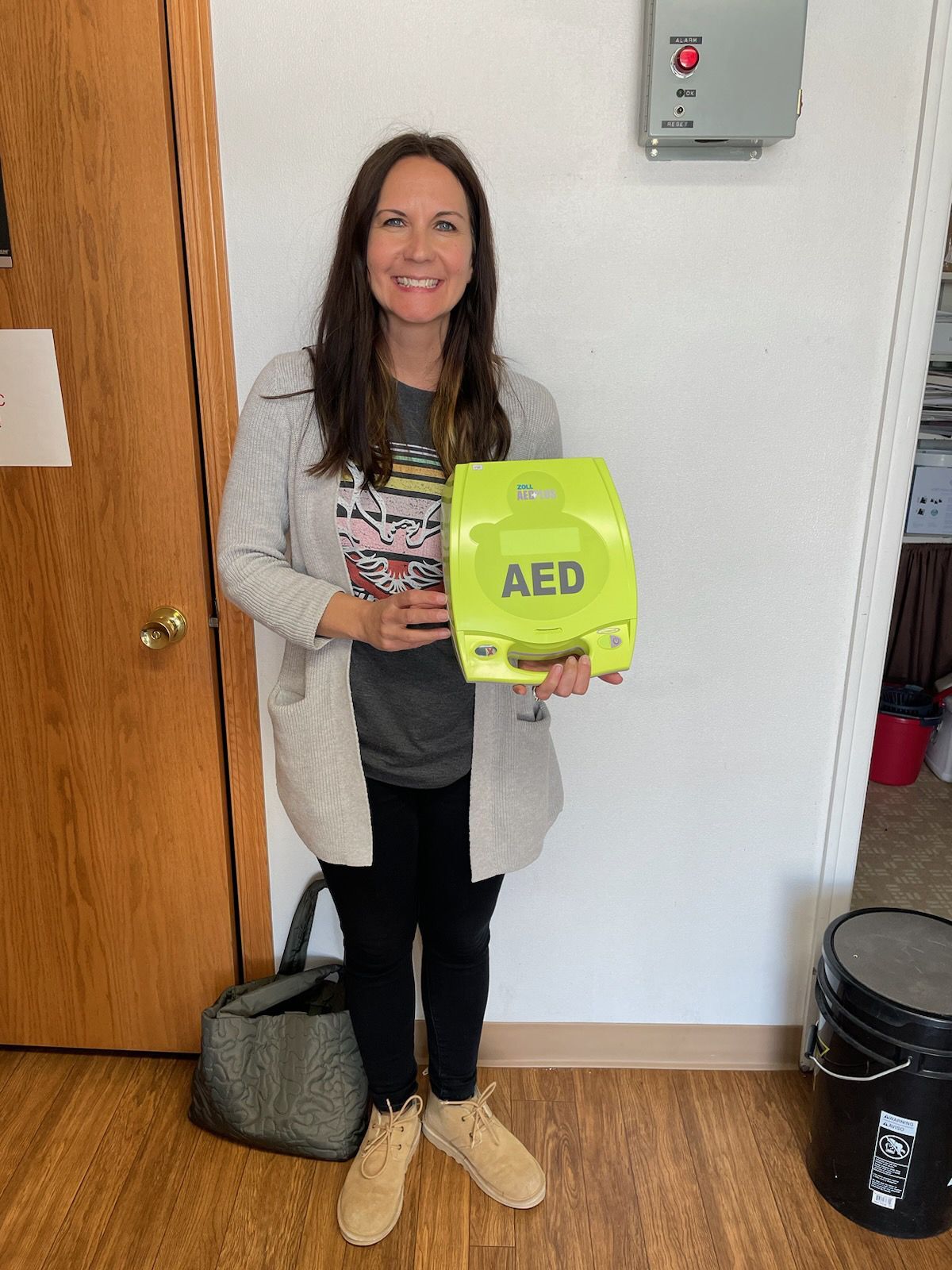 The City of Genoa recently used funds from a $500 Lean on LARM Safety Grant towards the purchase of an automated external defibrillator (AED). Katie Ferris, City treasurer, applied for the funds so that an AED would be available at the city's ballfields.
The League Association of Risk Management (LARM) offers the Safety Grant to its members to support safety in their communities.
Pictured is Laura Rodriguez, City of Genoa Park board president.