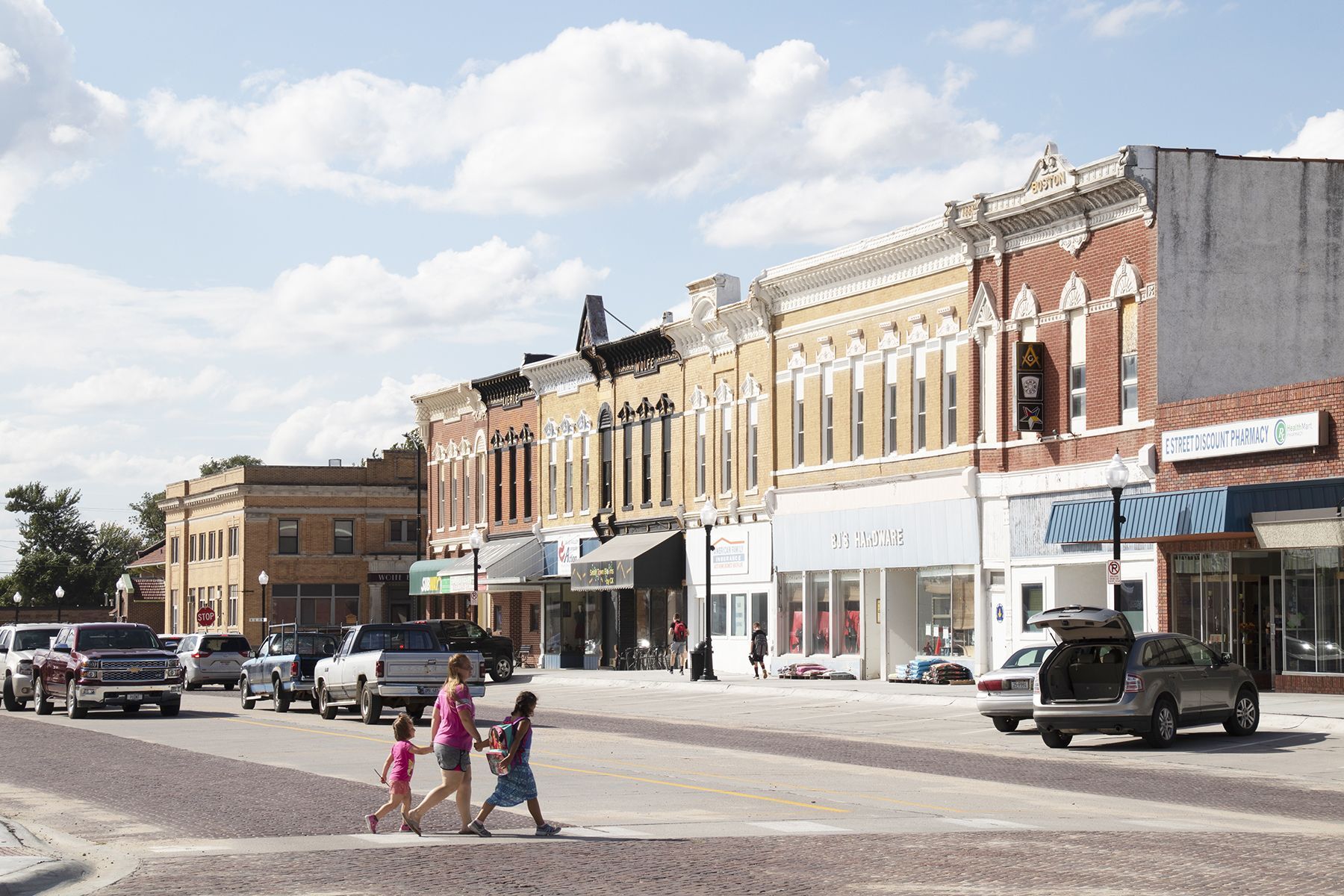 No matter the size of your village or municipality, it's a good idea to designate a staff member as a safety director. This individual could be the point person for setting up safety meetings, identifying and ordering safety supplies, and distributing safety information. The city or village clerk in many cities and villages is responsible for these duties, but another staff member or board member could be designated as the person in charge of safety programs/policies. Below are some important responsibilities a safety director could do to promote safety in your workplace.
1. Make a yearly safety calendar that includes monthly (for larger communities) and quarterly (for small communities) safety meetings.
2. Have an agenda for each safety meeting to discuss past accidents and near misses. Have an agenda item to discuss a safety topic that is seasonal or pertinent to the workplace. Planning the year's topics ensures that a wide range of safety issues is addressed.
3. Use a memo board or other sign for employees to track how many consecutive injury-free days they can accumulate.
4. Print off safety publications, including the Lean on LARM Safety Newsletter, and post them in breakrooms and other workspaces to make them more accessible to workers.
5. Ensure that the city or village has written safety policies and procedures and that each employee has read and signed off on them.
6. Document safety procedures and training requirements implemented by the city/village. It's important to record what safety measures have been taken by the city/village.
7. Set up routine safety training for employees. Ensure new employees complete safety training before beginning any new work project.
8. Draw up a safety budget that includes personal protective equipment, signage, barricades, and other items necessary for a safe work environment.
9. Apply for grants to be used for safety, including, for LARM members, the Lean on LARM $500 Safety Grant to be used for any item that would promote safety in the community.
10. Participate in state or national safety initiatives, including National Safety Month, Distracted Driving Awareness, and Hearing Loss Prevention.
11. Access the resources provided by the Nebraska Safety Council, the Nebraska Department of Transportation, the Nebraska Department of Labor, the Centers for Disease Control and Prevention, and the National Safety Council.
12. Contract with a safety audit team to annually evaluate the safety status of the city/village.
13. Have a process to evaluate the causes of an accident or near accident, including presenting that report to the village board chair or city administrator.
People may think of safety as a topic to be discussed or signs to post on the wall. Safety needs to be part of the work environment so that it is a routine part of the workday. Designating a staff member as a safety director could go a long way toward promoting that safety culture.