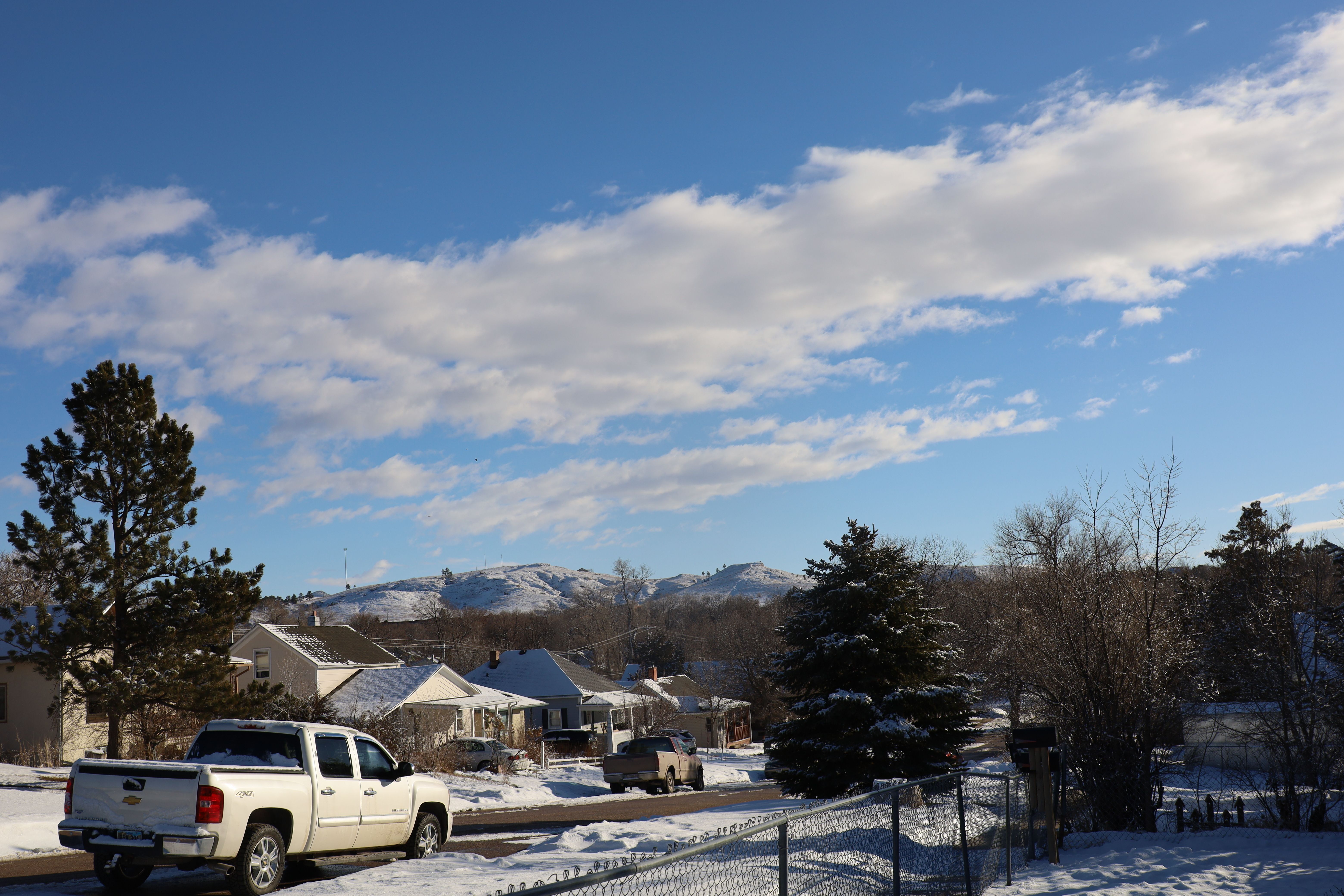 If you saw a co-worker doing something blatantly unsafe, would you say something or not? It's a question that's getting a lot of attention in the law enforcement world and the issue is an important one to consider when working in most other vocations, also.
Scot Huntsberry, Investigations Specialist with Sheppard Mullin based in the Washington D.C. area, recently spoke at the National League of Cities – Risk Information Sharing Consortium (NLC-RISC) staff conference. He said that many, if not most, accidents or injuries occur because someone did not speak up when they noticed something was amiss or unsafe.
He noted one case when a supervising officer didn't handcuff a suspect correctly. Many of his subordinates had seen there was an issue but no one had said anything. As a result, the suspect was able to get out of the cuffs, grab a nearby revolver, and kill an officer. Saying something about the incorrect handcuff procedure almost assuredly would have saved a life.
There are many instances when a person could speak about something - like telling a co-worker they shouldn't string the coffee pot cord across their desk or shouldn't leave an important shed door unlocked but they don't. Why not?
Huntsberry said there are many reasons a person hesitates to intervene when they see something that isn't right. He said it might be fear of retaliation, discipline, ostracization, being wrong, public scrutiny, not being supported, or they might be afraid of making things worse. Another reason a person might not say anything would be a lack of knowledge or skill (is it right or not?), lack of confidence, lack of courage, lack of emotional energy, lack of internal impetus to help, or a lack of empathy for the other person(s).
Other factors as to why a person won't speak up may be a "defusion of responsibility" which means they may not understand whose responsibility it is to correct mistakes or they'd rather wait and have someone else say something about the problem. It may be "pluralistic ignorance" which is the idea that no one else says it's wrong so I guess it's okay. They may have bias against the perpetrator or other person or the person may want the wrongdoer to face the consequences of what they have done. It might just be a matter of being comfortable with the status quo (the cord has always laid across my co-worker's desk and nothing's happened yet.)
Huntsberry said that the Active Bystanders for Law Enforcement (ABLE) program is working to encourage more people to speak up if they see something that may not be right.
"We give people the permission to intervene and teach them how to intervene. We also show the managers how to create a culture that expects intervention," Huntsberry said.
When someone sees a problem and speaks up about it, the issue might be taken care of and prevent an incident or an internal investigation later on.
Huntsberry said the ABLE program teaches participants the four steps in the acronym "PACT" – Probe, Alert, Challenge, Take Action.
Huntsberry said the campaign, "Friends don't let friends drive drunk" was one of the first safety intervening messages. It might be part of the reason that drunk driving incidents have decreased 30% since the campaign came out.
Huntsberry ended with a quote – "Active bystandership creates stories that will never be told because nothing happened."
(Photo taken in beautiful Chadron, Nebraska - a LARM member)