Diane Becker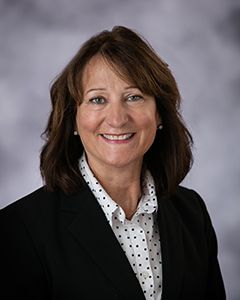 Diane is currently the LARM Communications/Marketing Director. Diane wrote for the Norfolk Daily News, Sioux City Journal and the Nebraska Farmer magazine prior to becoming the City of Norfolk Communications Director. She started working for LARM in April 2017.
Diane has taught computer, Internet, webpage and Quicken classes at Northeast Community College and also designed websites for many individuals and companies. She has a Masters Degree in education from Wayne State College. She holds a Property and Casualty Insurance License from the State of Nebraska.
In her free time, Diane enjoys running, reading and following the activities of her children.