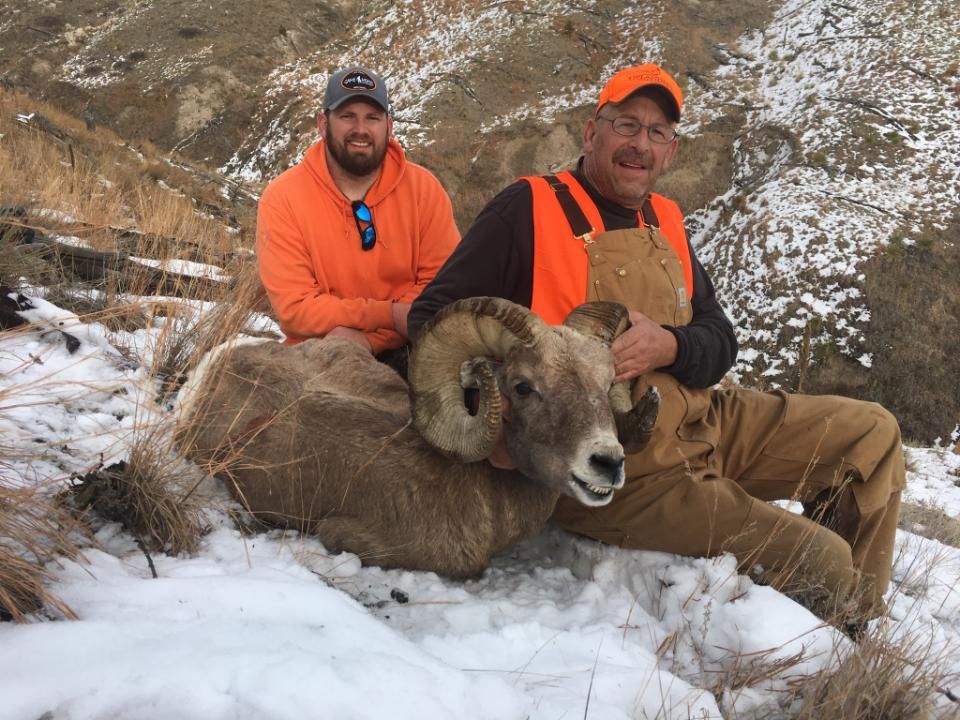 Day 8 of 12 Days of Holiday Greetings from David Hunter!
Merry Christmas and a Happy New Year from David Hunter, General Manager of the Auburn Board of Public Works in Auburn, Nebraska. David has been a member of the LARM Board since 2014 and has been instrumental in the implementation of successful risk management programs at LARM including the Lean on LARM Safety Grant and the recent Auburn Risk Management Seminar.
David is an avid hunter as shown by the photo taken of him and a friend at a recent hunting trip at Fort Robinson, Nebraska.